Data Sheet
SASSICAIA 1996

CLASSIFICATION
Bolgheri DOC Sassicaia

FIRST VINTAGE ON THE MARKET
1968

GRAPES
Cabernet Sauvignon, Cabernet Franc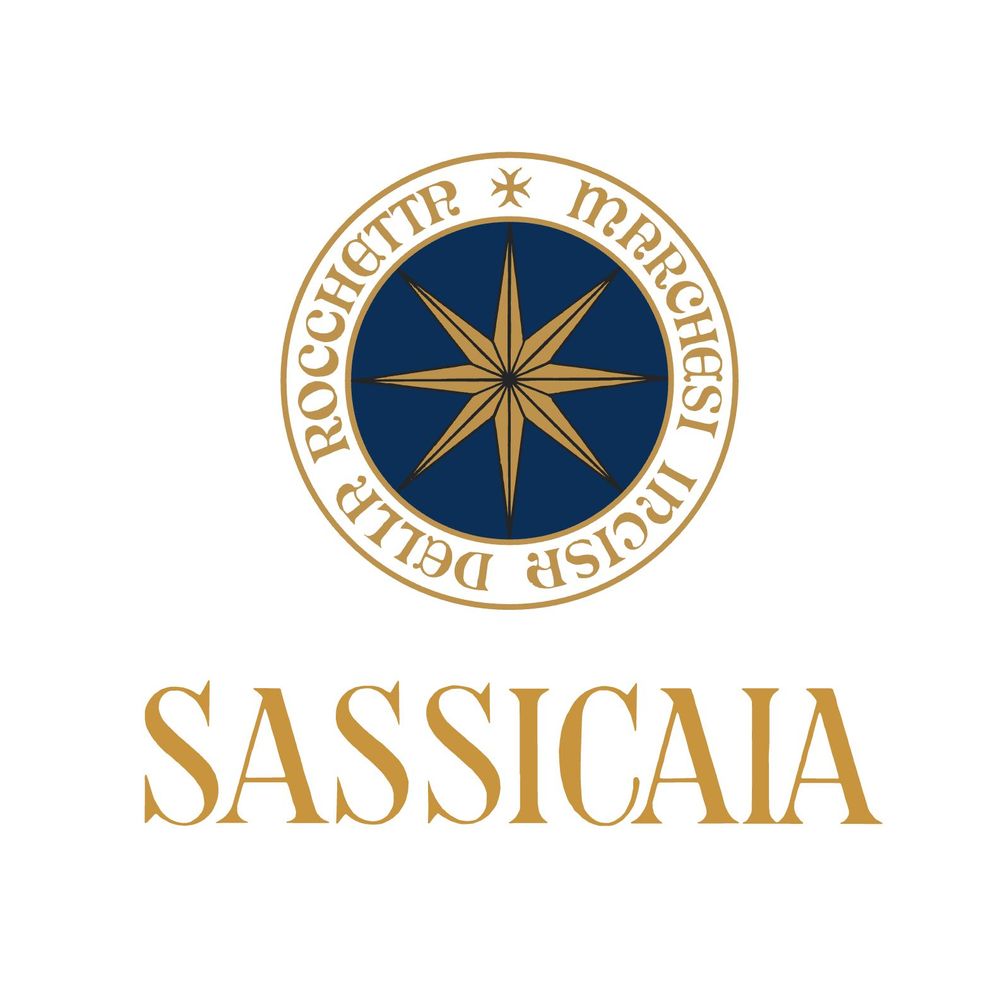 Bolgheri Sassicaia
SOIL STYLE
The soils on which the vineyards stand has varied and complex terrain features with a strong presence of limestone, feature areas rich in marl and pebbles as well as being partly clayey. The production facilities are located at an average altitude of between 80 and 400 metres above sea level, with a west/south-west exposure.
WEATHER TRENDS
The weather trend in 1996 in Italy was not particularly favourable. However, there were some exceptions to this, as was the case on the Tuscan coast. In Bolgheri, in particular, the unfavourable climatic conditions which characterised the late summer period in many areas of Italy did not occur there. The winter was fairly mild, with normal rainfall ensuring a good water supply to the land.
Spring started somewhat early with days of mild and sunny temperatures, bringing forward the budding of the vines. A sudden drop in temperature at the end of April caused a natural drop in production. The first summer period was characterised by temperatures above the seasonal average, while the second period was instead influenced by lower temperatures and occasional rainfall, which lengthened the ripening period, to the benefit of an optimal phenolic ripening guaranteed in part by the temperature range between night and day. The harvest period, on the other hand, took place regularly, with no rain with cool, well-ventilated days that ensured the harvesting of grapes that were excellent in every respect: healthy grapes, high sugar content, excellent polyphenolic content in terms of quality and a high quantity of sweet tannins.
HARVESTING
The harvest began on 16 September and was completed around mid-October, with a truly optimal fermentation temperature range: between 28° and 31° C at a controlled temperature.
FERMENTATION
Fermentation in stainless steel vats were at a controlled temperature of around 30° - 31°C. Approximately two weeks of maceration on the skins, with various pump-overs and délestages. Malolactic fermentation happened in steel.
AGEING
On 22 October, the first new wines that had been drawn off and already decanted started to be placed in barrels. The wine remained in the barrels for approximately 22 months, and was then aged for a further 6 months in glass, in accordance with the production regulations. During the wine's first year in barrels (as always about 50% new and 50% second passage), decanting took place every three months, as the wine was very rich in extracts. Then it was transferred into glass, after a very light addition of egg white, and as is our custom, without filtration.