Data Sheet
SASSICAIA 1987

CLASSIFICATION
Table Wine

FIRST VINTAGE ON THE MARKET
1968

GRAPES
Cabernet Sauvignon, Cabernet Franc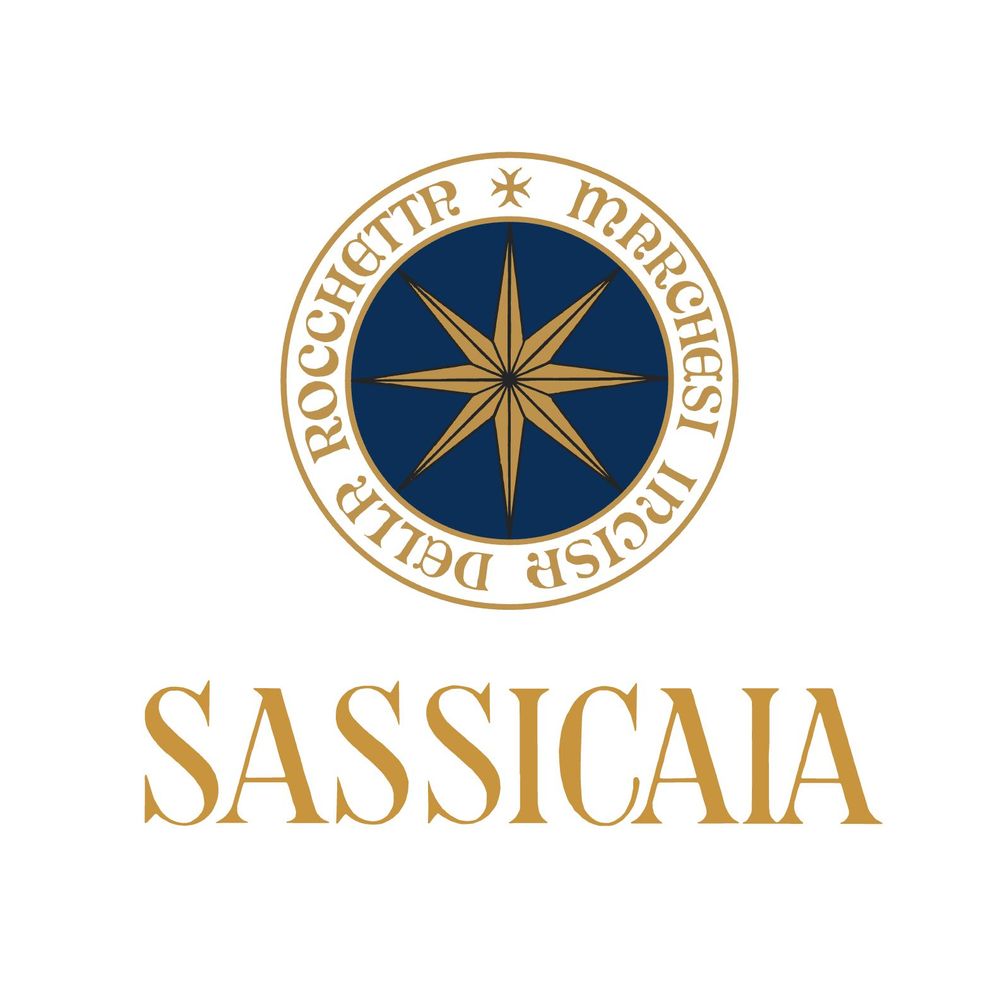 Bolgheri Sassicaia
SOIL STYLE
The soils on which the vineyards stand has varied and complex terrain features with a strong presence of limestone, feature areas rich in marl and pebbles as well as being partly clayey. The production facilities are located at an average altitude of between 80 and 400 metres above sea level, with a west/south-west exposure.
WEATHER TRENDS
The weather in 1987 was characterised by regular temperatures until the end of the ripening phase of the grapes, with some modest rainfall, followed by a surge in temperatures during the month of August.
HARVESTING
The grapes were of a good quality in relation to a quantitative production threshold that was not low, but rather abundant. In fact, bunches were even harvested early in the summer. The harvest lasted about three weeks. The harvest was carried out entirely by hand in crates of no more than 15 kg. The grapes were harvested from mid to late September.
FERMENTATION
Fermentation with skin maceration took place over approximately 13 days. Easy malolactic fermentation, with total completion by 15 December.
AGEING
The wine was placed in barrels around 15 January 1988, with 20% Yugoslavian and 80% French wood. Ageing in barrels lasted approximately 21 months, followed by a period in glass.