Data Sheet
SASSICAIA 2019

CLASSIFICATION
Bolgheri DOC Sassicaia

FIRST VINTAGE ON THE MARKET
1968

GRAPES
Cabernet Sauvignon, Cabernet Franc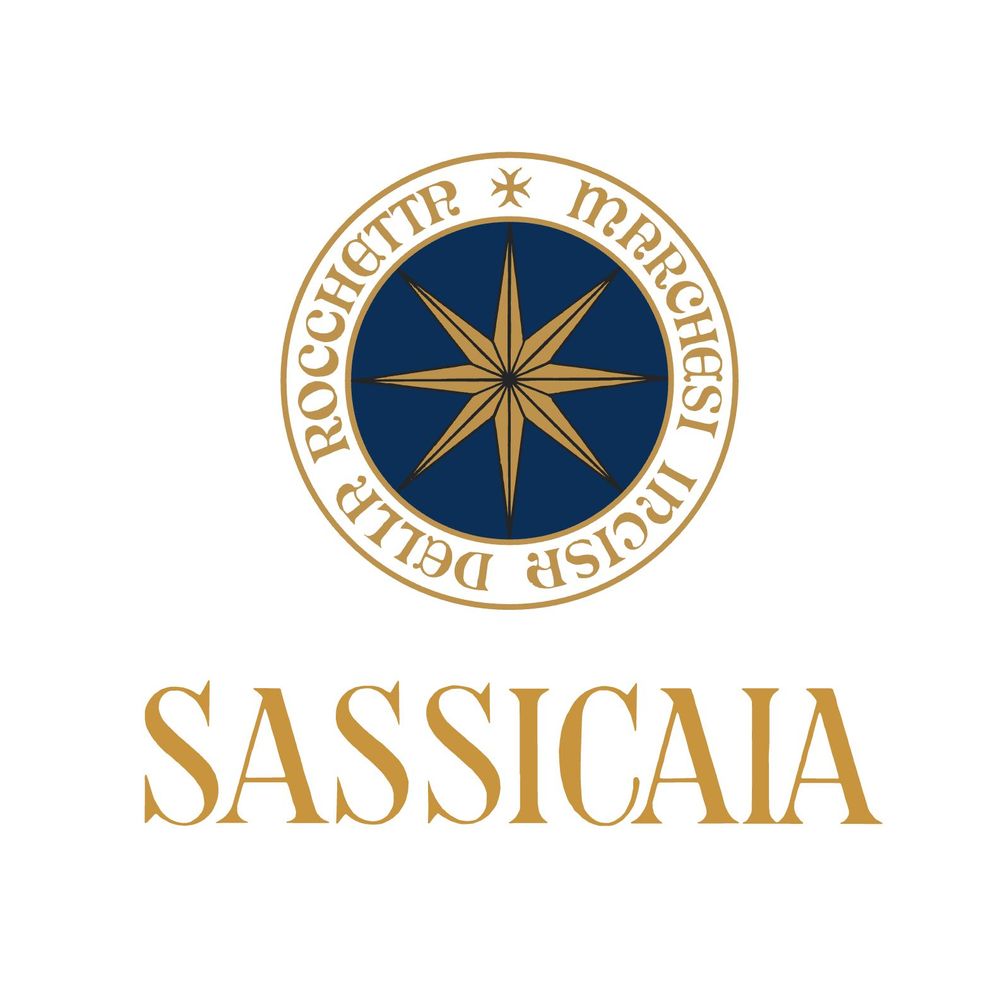 Bolgheri Sassicaia
SOIL STYLE
The soils on which the vineyards stand has varied and complex terrain features with a strong presence of limestone, feature areas rich in marl and pebbles as well as being partly clayey. The production facilities are located at an average altitude of between 80 and 400 metres above sea level, with a west/south-west exposure.
WEATHER TRENDS
After an autumn with mild temperatures and frequent rainfall, the winter was fairly dry with temperatures often above the seasonal average. Spring came a little early and, from mid-March, the beautiful sunny days and the consistent rise in temperatures anticipated the growth of the buds. However, in April the weather changed again with a substantial drop in temperatures and the return of rain. The entire month of April was very rainy, and this situation stabilised the water reserve of the soils. The continuation of spring was rather unusual with rainfall and cold temperatures also affected by tramontana winds. From the end of May, the weather improved, and from June, summer arrived with sunny days, normal temperatures and excellent ventilation (particularly at night).
The end of June recorded intense temperatures, but fortunately this sweltering heat only lasted for a short time, with the continuation of summer stabilising at temperatures well within the seasonal average. July and August were hot months, but still with temperatures within the norm, without any excesses, except for the last week of July where the muggy heat persisted for about a week. Immediately after mid-August, there was some rain that brought coolness back and helped normalise plant vitality.
HARVESTING
The harvest, which was carried out entirely by hand, began in the second week of September with the cabernet franc grapes and then continued with the cabernet sauvignon, starting first with the vineyards at lower altitudes, and ending in the first ten days of October in the hillside vineyards above 300 metres above sea level.
FERMENTATION
Selection of the grapes using a sorting table, soft pressing and gentle destemming of the grapes using suitable machinery so as not to break the integrity of the berries. Alcoholic fermentation (entirely spontaneous and without the addition of external yeasts) was completed in mid-October and took place regularly at a maximum temperature of 26-27 °C. The malolactic fermentations carried out in stainless steel vats were completed with regularity at the end of November thanks to the reduced external temperatures. In early December wine was placed in barrels from the first ten days of December 2019.
AGEING
Once malolactic fermentation was complete, the wine was placed in French oak barriques, and a small part in American oak, where it was aged for a period between the 20 and 25 months. The duration of the ageing is technically decided on the basis of the seasonal trend of the vintage.