Data Sheet
SASSICAIA 2018

CLASSIFICATION
Bolgheri DOC Sassicaia

FIRST VINTAGE ON THE MARKET
1968

GRAPES
Cabernet Sauvignon, Cabernet Franc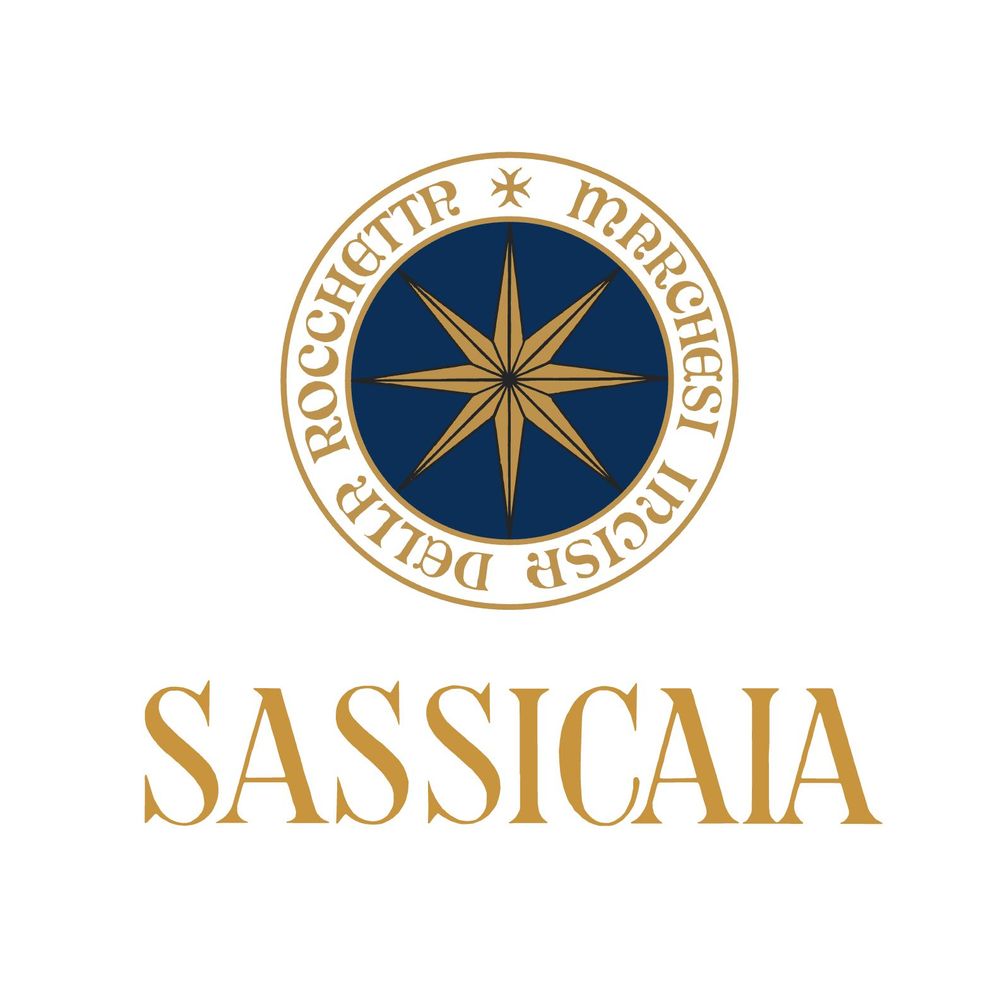 Bolgheri Sassicaia
SOIL STYLE
The soils on which the vineyards stand has varied and complex terrain features with a strong presence of limestone, feature areas rich in marl and pebbles as well as being partly clayey. The production facilities are located at an average altitude of between 80 and 400 metres above sea level, with a west/south-west exposure.
WEATHER TRENDS
2018 was a classic year for Sassicaia. Autumn and early winter were characterised by temperatures above the seasonal norm with occasional rainfall, sometimes in the form of floods. This situation continued until February, with more intense rainfall and some snowfall at higher altitudes. What radically changed the situation was 'Burian' from Siberia, which in the last week of February caused temperatures to plummet to well below zero, with Bolgheri experiencing some snowfall. From an agronomic point of view, it was excellent, bringing about vegetative halt and eliminating vine parasites, and replenishing water reserves. From March, temperatures tended to rise again, but soon after a further wave of frost affected the whole of Italy and in particular, the Tuscan coast, characterising a March and early April with temperatures below the seasonal average and rain. From the second ten days of April, spring arrived with rising temperatures and sunny days. May began with rainy and windy days. Throughout the entire spring period until late summer, temperatures remained normal, without excessive heat and with occasional rainfall that favoured the phenological phases of flowering and fruit development perfectly. It was only in July that the heat became intense, albeit with good night-time ventilation, and this situation continued until before the August bank holiday, because from 14 August a downpour of heavy rain brought coolness to the vines and normalised the temperatures. Sunny days, cool temperatures (especially at night) and the absence of sea breezes meant that the phenolic ripening of the grapes was excellent, with the aromas and acidity developing well.
FERMENTATION
Accurate selection of the grapes both in the field, during harvest, and upon arrival in the cellar on the sorting table. Soft crushing-destemming and introduction of the musts into the stainless steel tanks.
Spontaneous alcoholic fermentation in stainless steel at a controlled temperature of around 26°/27°C (without the addition of any yeast). Maceration in this vintage was prolonged for about 13-15 days for the Cabernet Franc and 15-17 days for the Cabernet Sauvignon. Frequent pumping of oxygen and délestages repeated daily during primary fermentation resulted in musts of great elegance and marked acidity. Malolactic fermentation took place in steel vats starting in the first ten days of November and was completed at the end of the month, allowing the musts to be introduced into wood from the first ten days of December 2018.
AGEING
Once malolactic fermentation was complete, the wine was placed in French oak barriques, and a small part in American oak, where it was aged for a period between the 20 and 25 months. The duration of the ageing is technically decided on the basis of the seasonal trend of the vintage. The 2018 vintage has been in barriques for 24 months