Data Sheet
SASSICAIA 2016

CLASSIFICATION
Bolgheri DOC Sassicaia

FIRST VINTAGE ON THE MARKET
1968

GRAPES
Cabernet Sauvignon, Cabernet Franc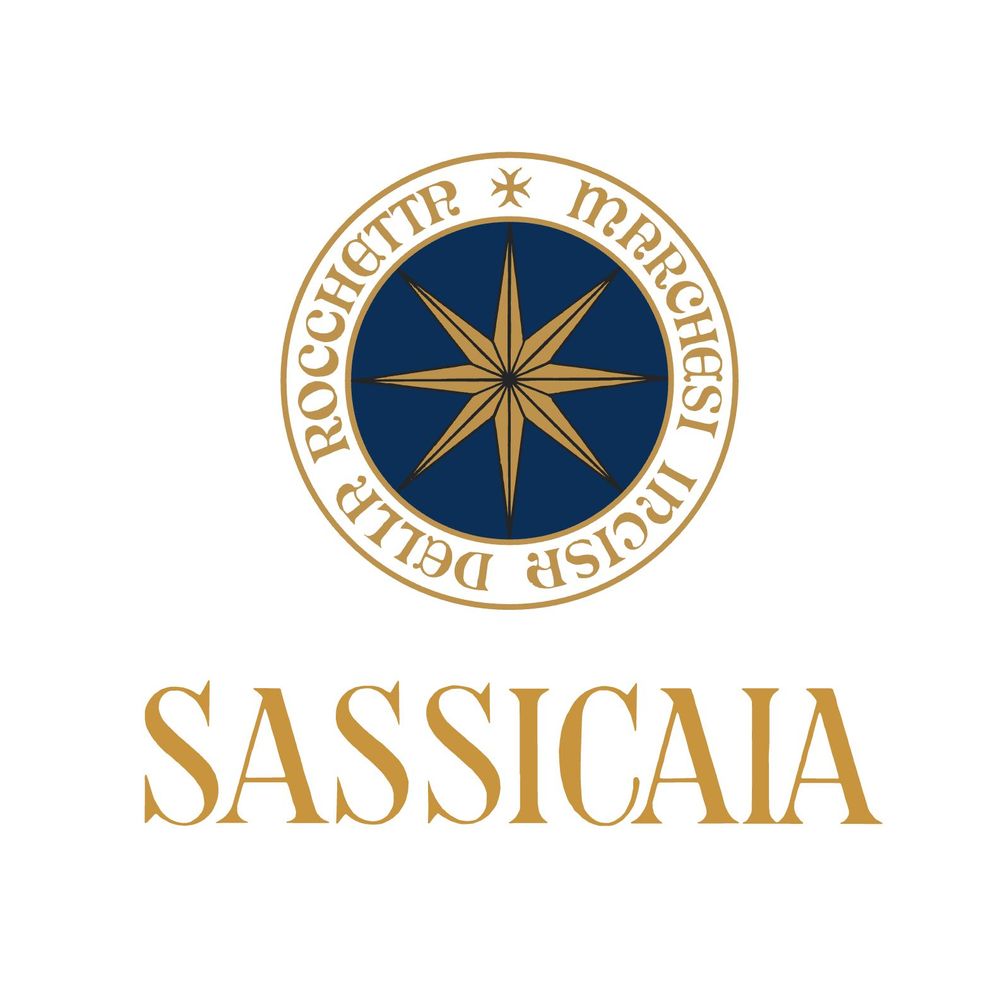 Bolgheri Sassicaia
SOIL STYLE
The soils on which the vineyards stand has varied and complex terrain features with a strong presence of limestone, feature areas rich in marl and pebbles as well as being partly clayey. The production facilities are located at an average altitude of between 80 and 400 metres above sea level, with a west/south-west exposure.
WEATHER TRENDS
The 2016 vintage was one worthy of praise. The autumn was characterised by unusually warm and dry weather, except for a few rare downpours. The real winter arrived at the end of November with cold temperatures that remained low both during the day and at night until the end of January. February, on the other hand, was more of a wet month with a slight rise in temperatures. The rains were indispensable to guarantee the water reserve in the subsoil and to ensure that the plants could face the summer period without problems. At the beginning of April, the sharp rise in temperatures led to an anticipated budding of the vines of around 8-10 days, but the real arrival of summer took place with the second half of June, when rainfall and somewhat damp weather gave way to beautiful sunny days and summer temperatures, which, however, apart from the second ten days of July, always remained at seasonal levels without excesses. A few night showers in August offered coolness to the vines and washed the grapes, while the cool night breezes, conditioned by the sea, accentuated the development of aromas and ensured freshness and fragrance in the grapes, which ripened gradually, without excess sugar, in a harvest that was possible, thanks to optimal conditions, to last until the first ten days of October.
HARVESTING
Harvesting, carried out strictly by hand, began in the first ten days of September with the Cabernet Franc grapes, followed by the Sauvignon grapes, and was completed on 10 October with the grapes from the Castiglioncello vineyards, located at an altitude of over 300 metres above sea level. The grapes arrived at the winery intact and healthy, at temperatures of between 20 and 23 °C, allowing spontaneous fermentation to start gradually.
FERMENTATION
Grape selection happened using a sorting table. Soft, gentle pressing and destemming of the grapes, taking care not to break the skin of the berries. Subsequent tumultuous fermentation took place in stainless steel vats at a controlled temperature of around 28° - 30°C (without any addition of external yeasts). Maceration lasted for approximately 13-15 days for both the Cabernet Franc and Cabernet Sauvignon. Repassing and frequent délestages favoured aromatic as opposed to tannic extraction. Malolactic fermentation in steel vats was completed at the end of November.
AGEING
Once malolactic fermentation was complete, the wine was placed in French oak barriques, and a small part in American oak, where it was aged for a period between the 20 and 25 months. The duration of the ageing is technically decided on the basis of the seasonal trend of the vintage.