Data Sheet
SASSICAIA 2015

CLASSIFICATION
Bolgheri DOC Sassicaia

FIRST VINTAGE ON THE MARKET
1968

GRAPES
Cabernet Sauvignon, Cabernet Franc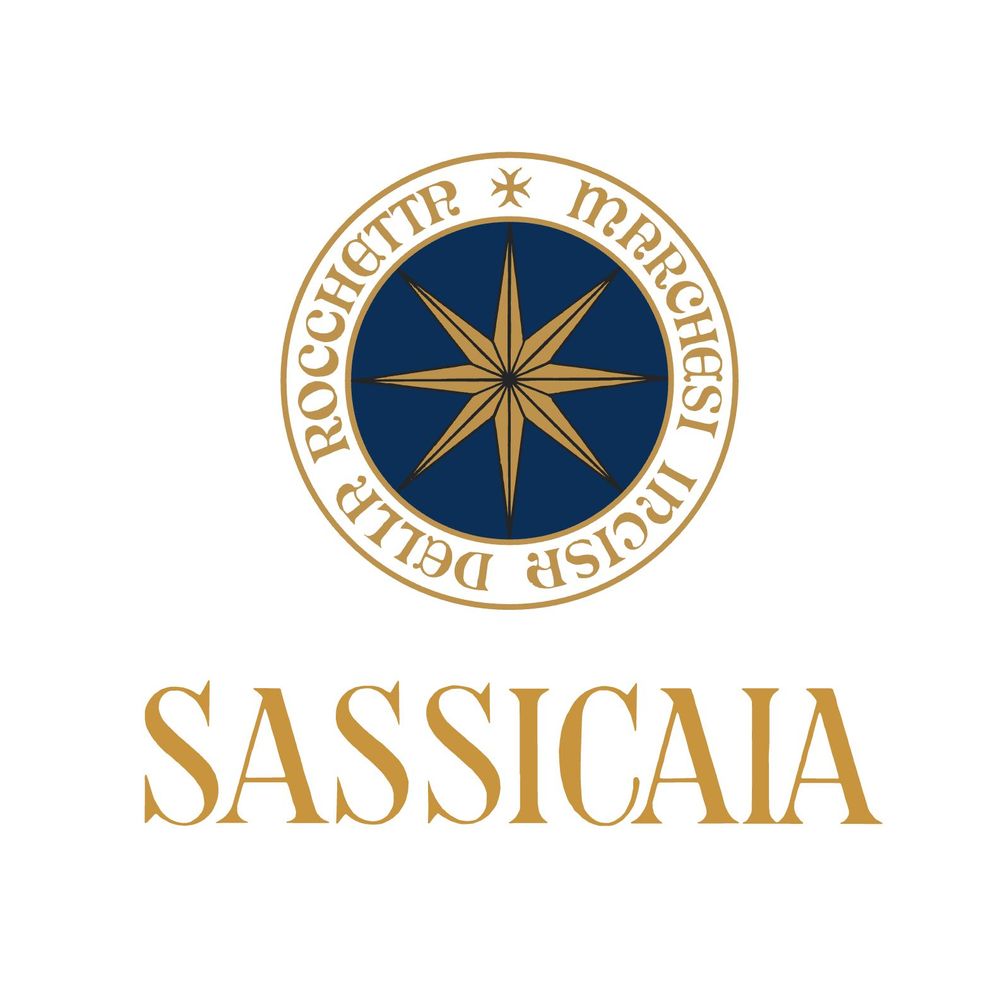 Bolgheri Sassicaia
SOIL STYLE
The soils on which the vineyards stand has varied and complex terrain features with a strong presence of limestone, feature areas rich in marl and pebbles as well as being partly clayey. The production facilities are located at an average altitude of between 80 and 400 metres above sea level, with a west/south-west exposure.
WEATHER TRENDS
2105 was a very good year. After an overall mild winter, with temperatures below the seasonal average in January and February and abundant rainfall, the vegetative growth began in the second week of April with the arrival of mild temperatures and sunny days. The rainfall, which continued throughout the first part of spring, favoured a more rapid vegetation of the plants, and made the soil water reserve adequate. Flowering, which ended at the end of May, was excellent, followed by very good fruit, helped by a truly favourable climate. June and the first half of July were characterised by temperatures above the seasonal average but, from the end of July, they dropped back to normal. This was also thanks to some rainfall, which brought fresh air to the benefit of the vineyards and led to excellent grape production. The good temperature variation between night and day, which occurred throughout the month of August, ensured perfect phenolic ripening of the grapes.
HARVESTING
Harvesting began in mid-September with the Cabernet Franc grapes, followed by the Sauvignon grapes, and was completed at the end of September with the harvesting of the grapes from the hillside vineyards.
Excellent quality of the grapes, which arrived in the cellar crisp, well pitted and very healthy.
FERMENTATION
Selection of the grapes happened using a sorting table. Very soft pressing and destemming of the grapes followed by fermentation in stainless steel vats at a controlled temperature of around 30° - 31°C (without the addition of external yeasts), with maceration lasting around 12-15 days for the Cabernet Franc and 10-13 days for the Cabernet Sauvignon. Frequent pumping over of the must and délestages. Malolactic fermentation in steel vats completed in November.
AGEING
Once malolactic fermentation was complete, the wine was placed in French oak barriques, and a small part in American oak, where it was aged for a period between the 20 and 25 months. The duration of the ageing is technically decided on the basis of the seasonal trend of the vintage.