Data Sheet
SASSICAIA 2010

CLASSIFICATION
Bolgheri DOC Sassicaia

FIRST VINTAGE ON THE MARKET
1968

GRAPES
Cabernet Sauvignon, Cabernet Franc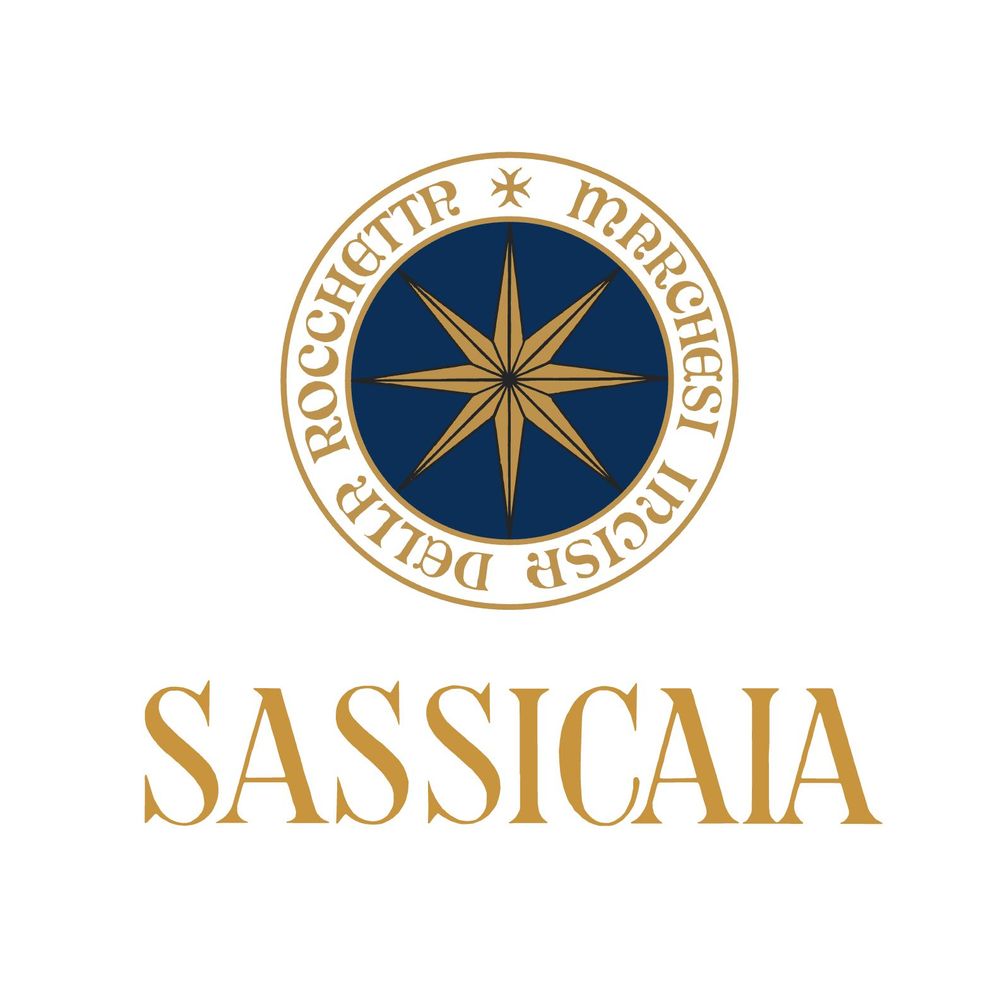 Bolgheri Sassicaia
SOIL STYLE
The soils on which the vineyards stand has varied and complex terrain features with a strong presence of limestone, feature areas rich in marl and pebbles as well as being partly clayey. The production facilities are located at an average altitude of between 80 and 400 metres above sea level, with a west/south-west exposure.
WEATHER TRENDS
The climate in 2010 was characterised by a long, harsh winter and a rainy, cool spring. The winter was very cold with temperatures below seasonal averages until the end of March, which allowed the vegetative phases of the vine to come to a stop. In mid-March, we had substantial snowfall and spring was also colder than usual, with temperatures below seasonal averages and heavy rainfall until May. This trend led to a delay in flowering and veraison and consequently slower vegetative development. From the first ten days of June, temperatures were in line with the seasonal average, with large temperature fluctuations between day and night that favoured the development of the aromas. The correct development of the plants was aided by a very hot and sunny July and the total absence of rain. While in August, it rained approximately 70 mm without exceeding 32 degrees.
HARVESTING
The harvest began 2 to 3 weeks later than in previous years. This was due to the spring harvest delay caused by low temperatures, which was never recovered in the summer months. Fine weather with sunny and breezy days provided the setting for the harvest of Cabernet Sauvignon and Cabernet Franc. The harvest was thus completed in mid-October, with ripe grapes with excellent polyphenolic development, sugar balance and a low alcohol content in harmony with our oenological philosophy.
FERMENTATION
Fermentation in stainless steel vats at a controlled temperature of around 30° - 31°C. Two weeks of maceration on the skins, with various pumping over and délestages. Malolactic fermentation happened in steel vats.
AGEING
Once malolactic fermentation was complete, the wine was placed in French oak barriques, and a small part in American oak, where it was aged for a period between the 20 and 25 months. The duration of the ageing is technically decided on the basis of the seasonal trend of the vintage.