Data Sheet
SASSICAIA 2008

CLASSIFICATION
Bolgheri DOC Sassicaia

FIRST VINTAGE ON THE MARKET
1968

GRAPES
Cabernet Sauvignon, Cabernet Franc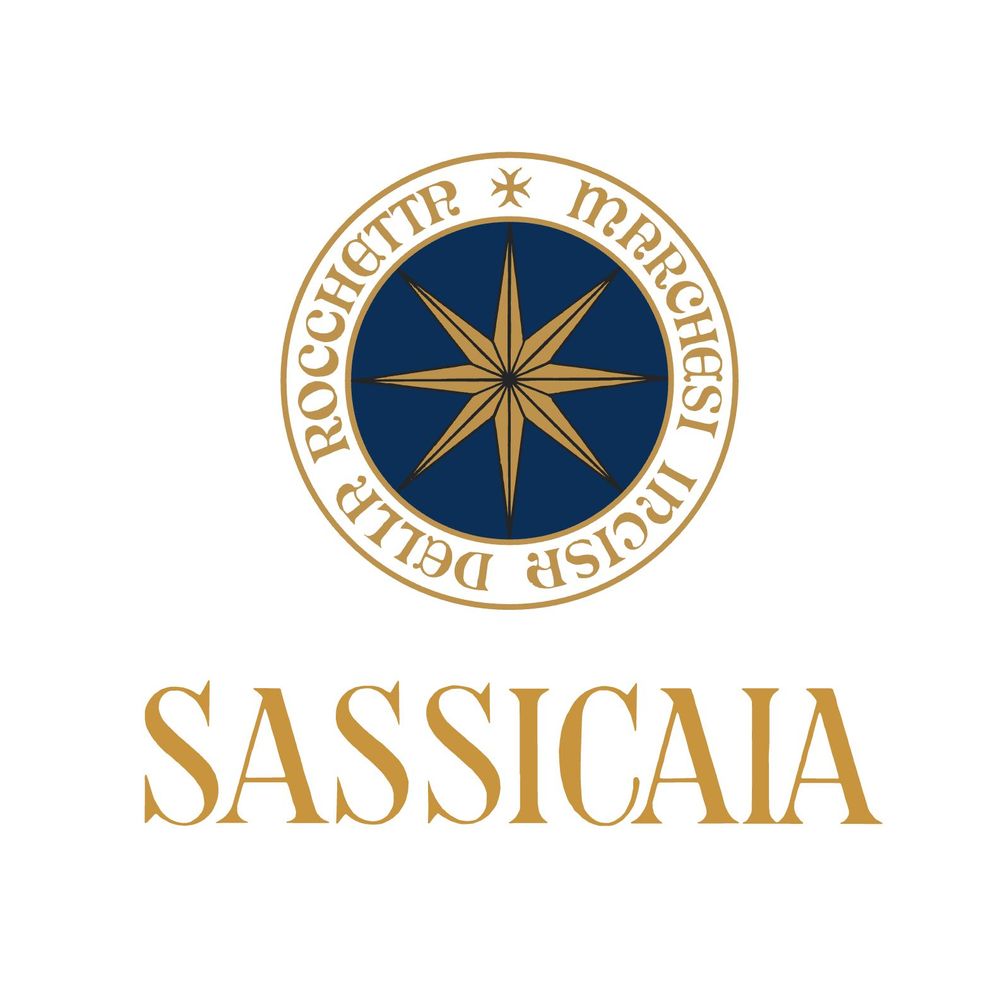 Bolgheri Sassicaia
SOIL STYLE
The soils on which the vineyards stand has varied and complex terrain features with a strong presence of limestone, feature areas rich in marl and pebbles as well as being partly clayey. The production facilities are located at an average altitude of between 80 and 400 metres above sea level, with a west/south-west exposure.
WEATHER TRENDS
The winter of the 2008 season was fairly mild and not very wet, with the exception of some precipitation during the first month of the year. Temperatures fell around mid-March, remaining below the seasonal average for about three weeks, which led to a delay in the start of vegetation by approximately 10 days compared to the norm, affecting the subsequent phenological phases (flowering and veraison). Spring was very sunny, but from 10 to 20 May, which corresponded to the flowering period, there were frequent rains as well as a significant drop in temperature. After the May rainfall, the summer season was fairly regular, except for some water stress in the sandier areas and a phase (approximately 2 weeks) of abnormal heat between the end of August and the first 15 days of September. The tramontana wind that characterised the second half of September and caused a consequent lowering of temperatures, led, in the case of later varieties such as Cabernet Sauvignon, to a further lengthening of the ripening cycle and a gain in both aromatic and structural potential, while maintaining a fresh and vibrant acidity.
HARVESTING
Given the favourable climatic conditions, the harvest took place normally, starting in the first ten days of September and finishing in the first week of October.
FERMENTATION
Fermentation in stainless steel vats at a controlled temperature of around 30° - 31°C. Approximately two weeks of maceration on the skins, with various pumping over and délestages. Malolactic fermentation happened in steel vats.
AGEING
The wine was aged in French oak barriques for 24 months. Before being released for sale, the wine is refined for a period in glass.