Data Sheet
SASSICAIA 2005

CLASSIFICATION
Bolgheri DOC Sassicaia

FIRST VINTAGE ON THE MARKET
1968

GRAPES
Cabernet Sauvignon, Cabernet Franc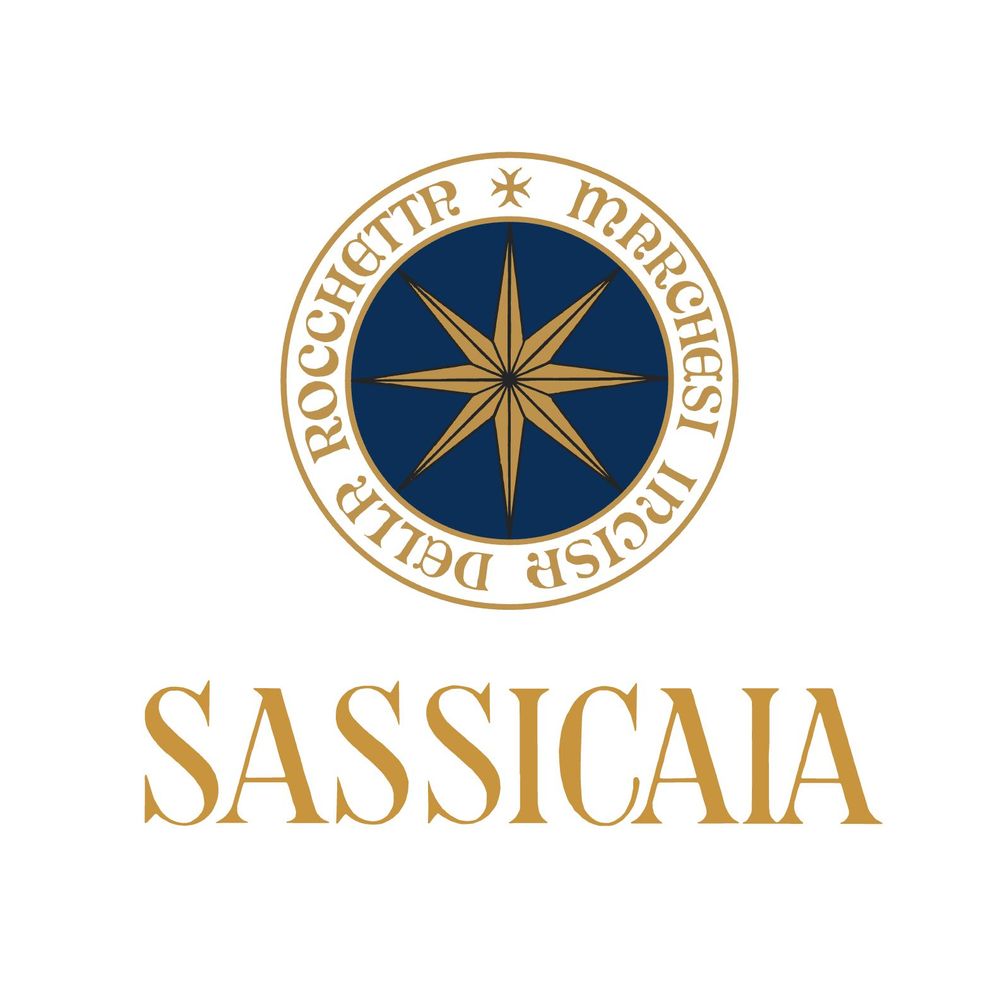 Bolgheri Sassicaia
SOIL STYLE
The soils on which the vineyards stand has varied and complex terrain features with a strong presence of limestone, feature areas rich in marl and pebbles as well as being partly clayey. The production facilities are located at an average altitude of between 80 and 400 metres above sea level, with a west/south-west exposure.
WEATHER TRENDS
The accumulation of rain during the winter period allowed regular germination and, therefore, normal flowering. The grapes did not suffer in terms of fruit set. The seasonal progression from spring to summer was cool and breezy, without the peaks of intense heat reached during July and August.
HARVESTING
Due to this phenomenon, it was necessary to extend the various phases of the harvest, which did not begin until the end of August. This was also the task of frequent inspection of the earliest grapes, in order to determine and optimise the right harvest time, guaranteeing optimum polyphenol and anthocyanin content.
FERMENTATION
Fermentation happened in stainless steel vats at a controlled temperature of around 30° - 31°C. Approximately two weeks of maceration on the skins, with several repassings and délestages. Malolactic fermentation happened in steel vats.
AGEING
The wine was matured in 225-litre oak casks for 24 months and 6 months in glass before being released for sale.