Data Sheet
SASSICAIA 2004

CLASSIFICATION
Bolgheri DOC Sassicaia

FIRST VINTAGE ON THE MARKET
1968

GRAPES
Cabernet Sauvignon, Cabernet Franc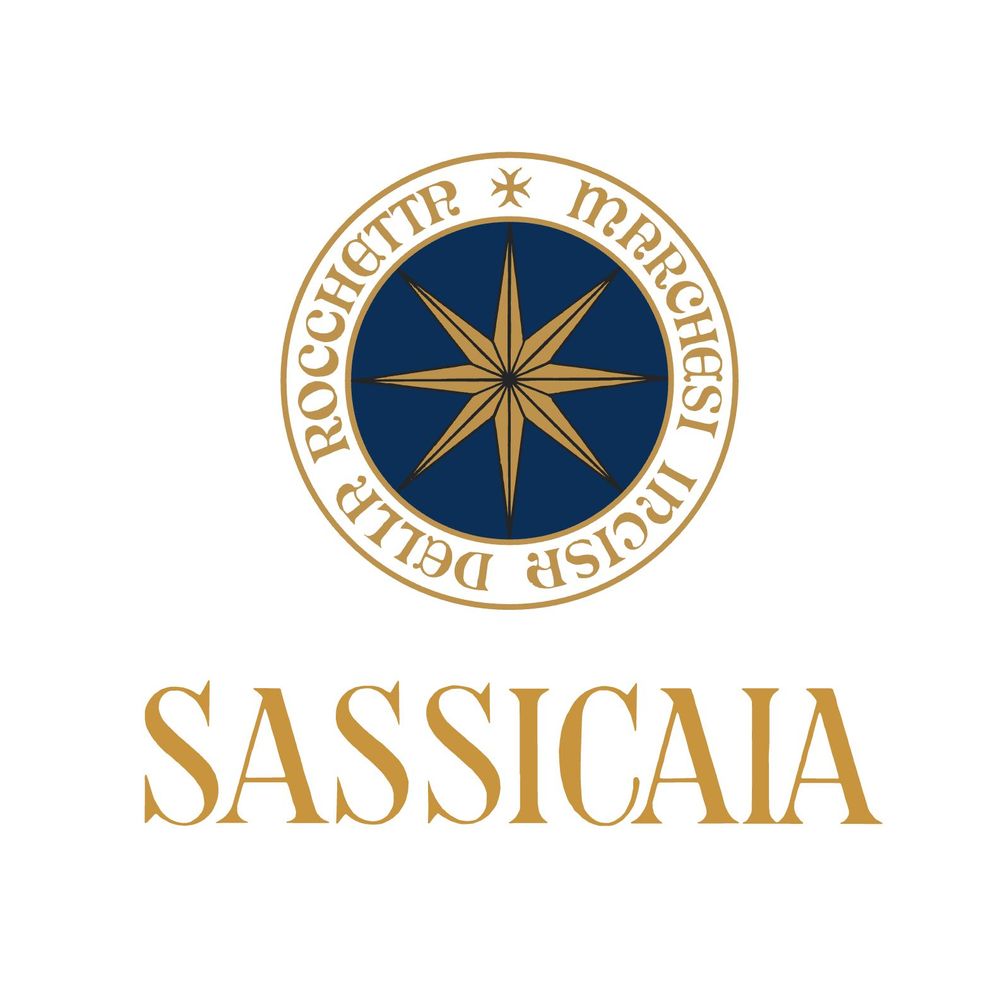 Bolgheri Sassicaia
SOIL STYLE
The soils on which the vineyards stand has varied and complex terrain features with a strong presence of limestone, feature areas rich in marl and pebbles as well as being partly clayey. The production facilities are located at an average altitude of between 80 and 400 metres above sea level, with a west/south-west exposure.
WEATHER TRENDS
The winter of 2004 had sufficient rainfall and never exhibited excessive temperatures, while the spring was sunny with a few short thunderstorms. At flowering, high bud fertility was evident (given the high temperatures of the previous year). Potentially high yields were kept within the desired quality limits by repeated thinning of the grapes. The summer was characterised by a mild start with moderate temperatures with a sunny and very hot August. These ideal conditions allowed a homogeneous and regular physiological development of all varieties of grape.ù
HARVESTING
The skins were thick and healthy and the rains did not interrupt the ripening of the grapes during the harvest, giving sufficient time to establish the harvest date for each plot.
FERMENTATION
Fermentation in stainless steel vats at a controlled temperature of around 30° - 31°C. There was approximately two weeks of maceration on the skins, with several repassing and délestages. Malolactic fermentation happened in steel vats.
AGEING
The wine was matured in French oak barrels (one third new) for a period of 24 months. Before being released for sale, it was further refined for six months in glass.