Data Sheet
SASSICAIA 2001

CLASSIFICATION
Bolgheri DOC Sassicaia

FIRST VINTAGE ON THE MARKET
1968

GRAPES
Cabernet Sauvignon, Cabernet Franc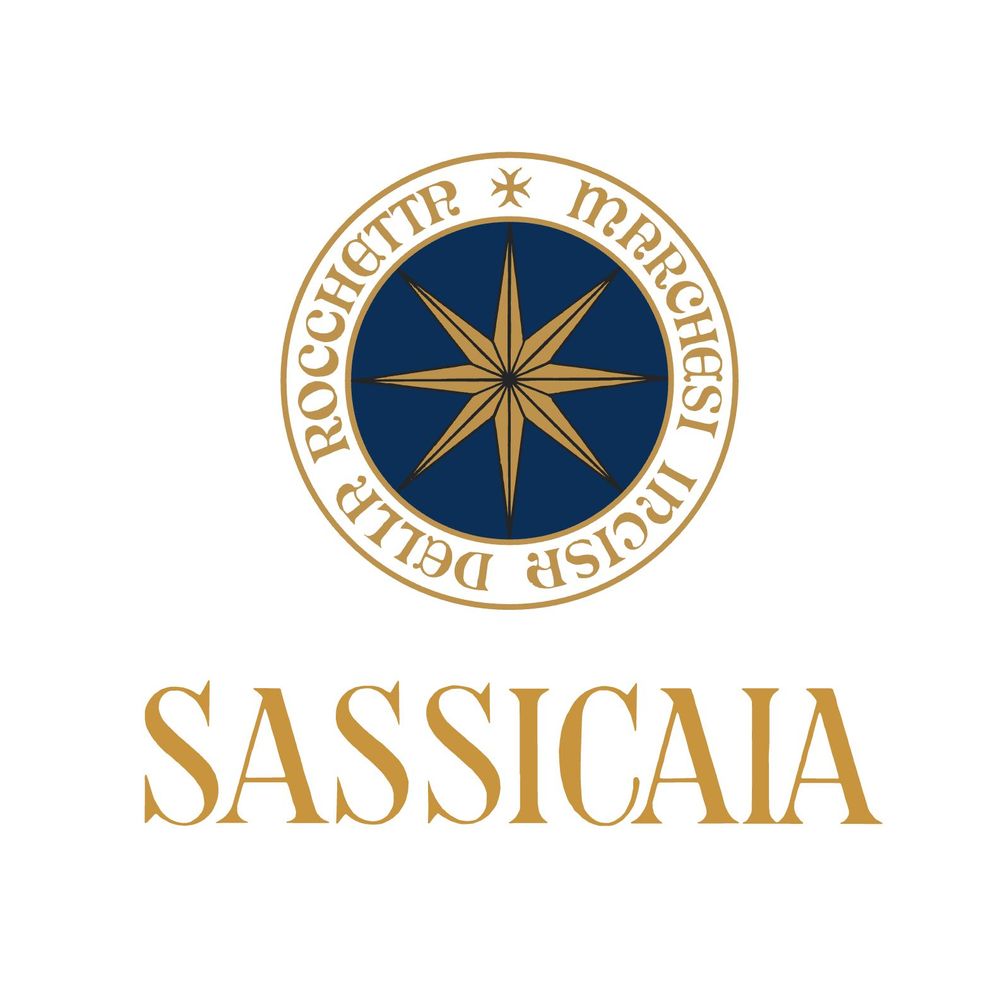 Bolgheri Sassicaia
SOIL STYLE
The soils on which the vineyards stand has varied and complex terrain features with a strong presence of limestone, feature areas rich in marl and pebbles as well as being partly clayey. The production facilities are located at an average altitude of between 80 and 400 metres above sea level, with a west/south-west exposure.
WEATHER TRENDS
The climatic trend was particularly favourable, with very little rainfall during the summer. Temperatures were very similar to those of 2000 which remained above the seasonal average, thus allowing for a complete and early ripening of the grapes.
HARVESTING
Harvesting began during the first few days of September. The early ripening of the grapes leads to numerous advantages, such as complete polyphenol polymerisation, rounding of tannins, evolution of malic acid and a richness of the sugar content.
FERMENTATION
Fermentation was in stainless steel vats at a controlled temperature of around 30° - 31°C. Approximately two weeks of maceration on the skins, with several repassing and délestages. Malolactic fermentation occurred in steel vats.
AGEING
The wine began its ageing period in early November. It stayed for 22 months in French wooden barrels, 1/3 new, after which the wine was bottled at the beginning of November 2003.