Data Sheet
SASSICAIA 1995

CLASSIFICATION
Bolgheri DOC Sassicaia

FIRST VINTAGE ON THE MARKET
1968

GRAPES
Cabernet Sauvignon, Cabernet Franc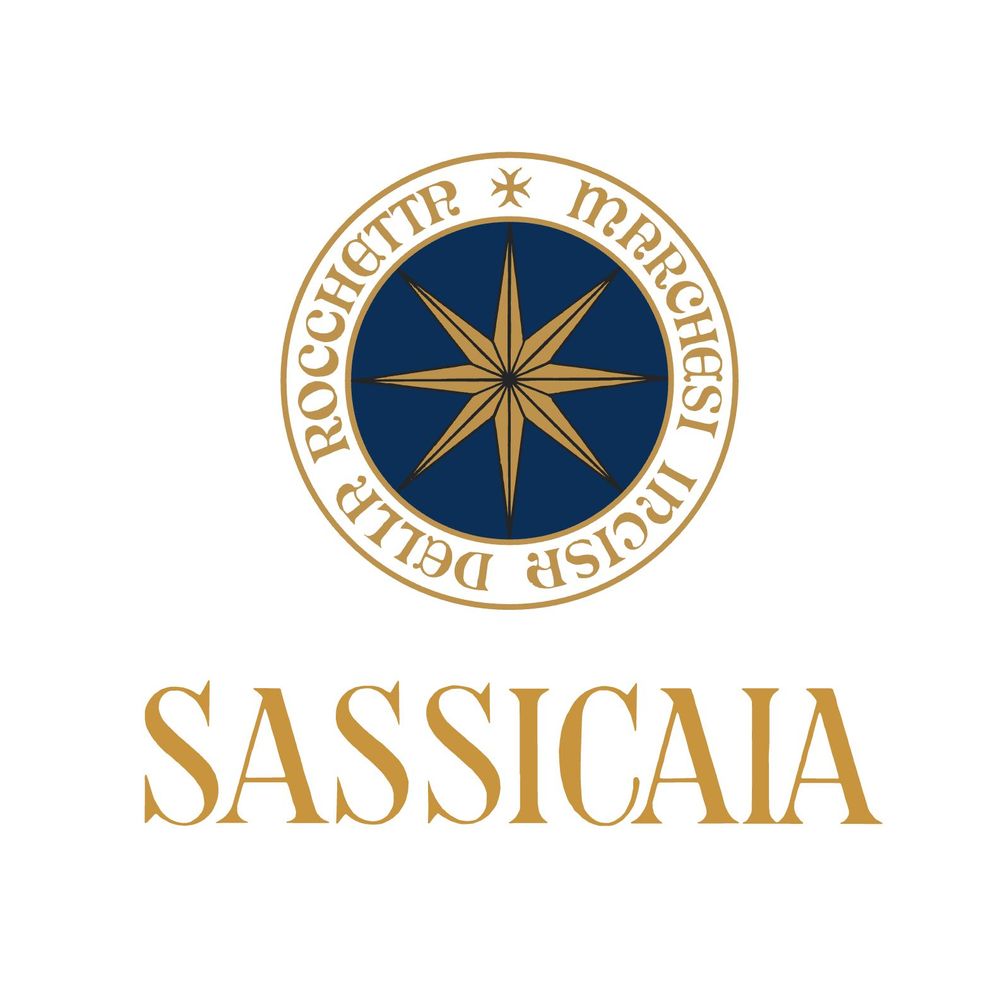 Bolgheri Sassicaia
SOIL STYLE
The soils on which the vineyards stand has varied and complex terrain features with a strong presence of limestone, feature areas rich in marl and pebbles as well as being partly clayey. The production facilities are located at an average altitude of between 80 and 400 metres above sea level, with a west/south-west exposure.
WEATHER TRENDS
The weather trends were irregular with low summer temperatures and frequent rainfall, causing a delay in ripening of about 10 days, and the retention of a higher than normal acidity which had positive effects on the primary flavours.
HARVESTING
Grape ripening in 1995 was good. However, although not quite 'overripe', the start of the 1995 harvest was somewhat delayed: it started on 18 September, beginning in the Aianova vineyard. The grapes harvested were rich in colour and had a medium to good sugar content, with a relatively low overall acidity.
FERMENTATION
Fermentation happened in stainless steel vats at a controlled temperature of around 30° - 31°C. Approximately two weeks of maceration on the skins, with several repassings and délestages. Malolactic fermentation took place in steel vats.
AGEING
The transition to barrels began immediately after the Feast of the Saints: on 2 November. In second and third passage barrels. The first decanting to separate the residual sediments and oxygenate the wine in barriques took place before Christmas ´95. In 1996, the wine underwent three decantings and another three in 1997. Two-thirds of the barrels, all made of French oak, were new with approximately 1/3 second-passage barrels. (From the new barrels, the wine was decanted into second- and third-passage barrels after the first soak of about 2 months). The ageing in the barrels lasted about 24 months and the bottling took place in the second half of November 1997.