Data Sheet
SASSICAIA 1992

CLASSIFICATION
Table Wine

FIRST VINTAGE ON THE MARKET
1968

GRAPES
Cabernet Sauvignon, Cabernet Franc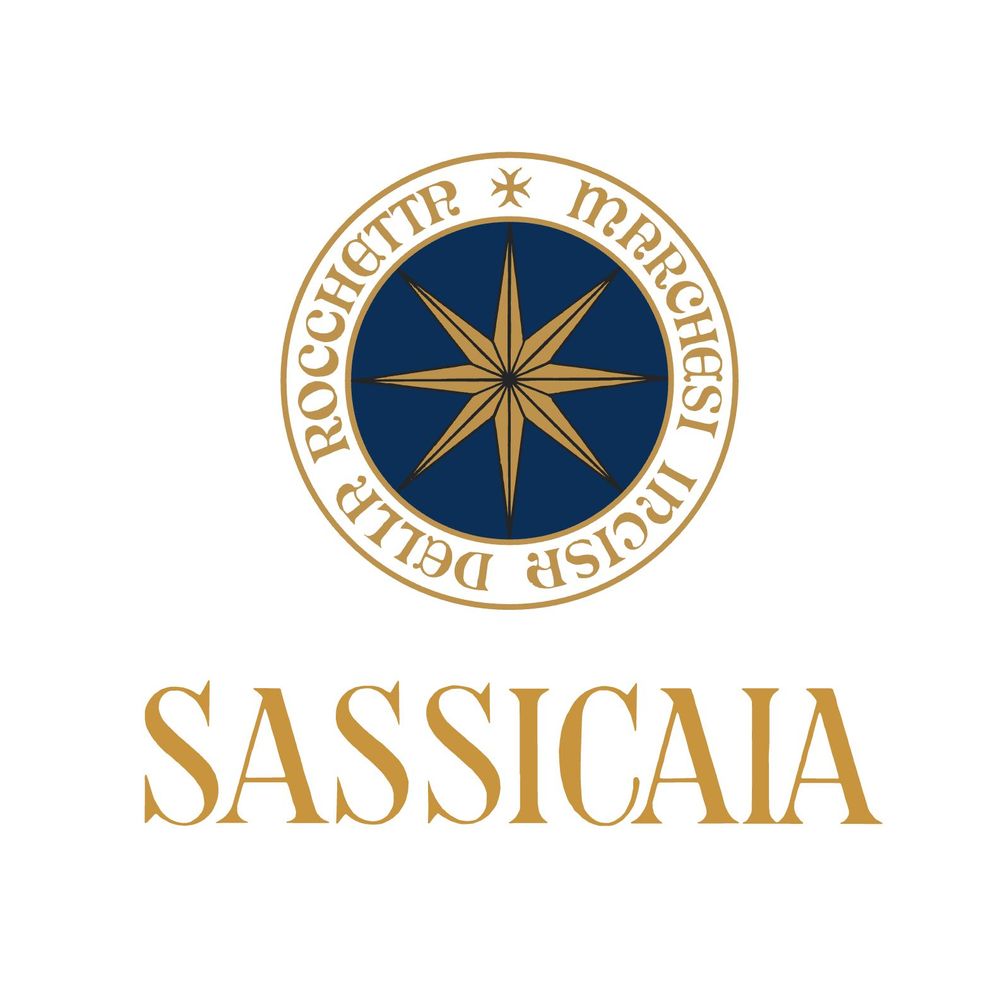 Bolgheri Sassicaia
SOIL STYLE
The soils on which the vineyards stand has varied and complex terrain features with a strong presence of limestone, feature areas rich in marl and pebbles as well as being partly clayey. The production facilities are located at an average altitude of between 80 and 400 metres above sea level, with a west/south-west exposure.
WEATHER TRENDS
Much has been said about the ´92 vintage as not favourable or even poor throughout Tuscany to the point that many producers decided not to bottle it. In fact, towards the end of the production cycle, heavy rains compromised the quality of the grapes. However, this was not the case for Sassicaia thanks to climatic and environmental factors somewhat different from the rest of Tuscany, which allowed it to safeguard quality in a vintage that seemed to be unfavourable. This was helped by careful management of the vineyard, timely harvesting of the grapes, and impeccable winemaking in the fermentation process.
HARVESTING
On 26 September, the harvest was already completed when a rain shower happened at the end of the harvest, but on an already ripe and rich grape, this did not compromise the sensorial values.
FERMENTATION
Fermentation happened in stainless steel vats at a controlled temperature of around 30° - 31°C. Approximately two weeks of maceration on the skins, with various pumping over and délestages. Malolactic fermentation took place in steel vats.
AGEING
In mid-November ´92 the wine was already in barrels and remained there until October ´94. 60% new French oak barriques were used.