Data Sheet
SASSICAIA 1991

CLASSIFICATION
Table Wine

FIRST VINTAGE ON THE MARKET
1968

GRAPES
Cabernet Sauvignon, Cabernet Franc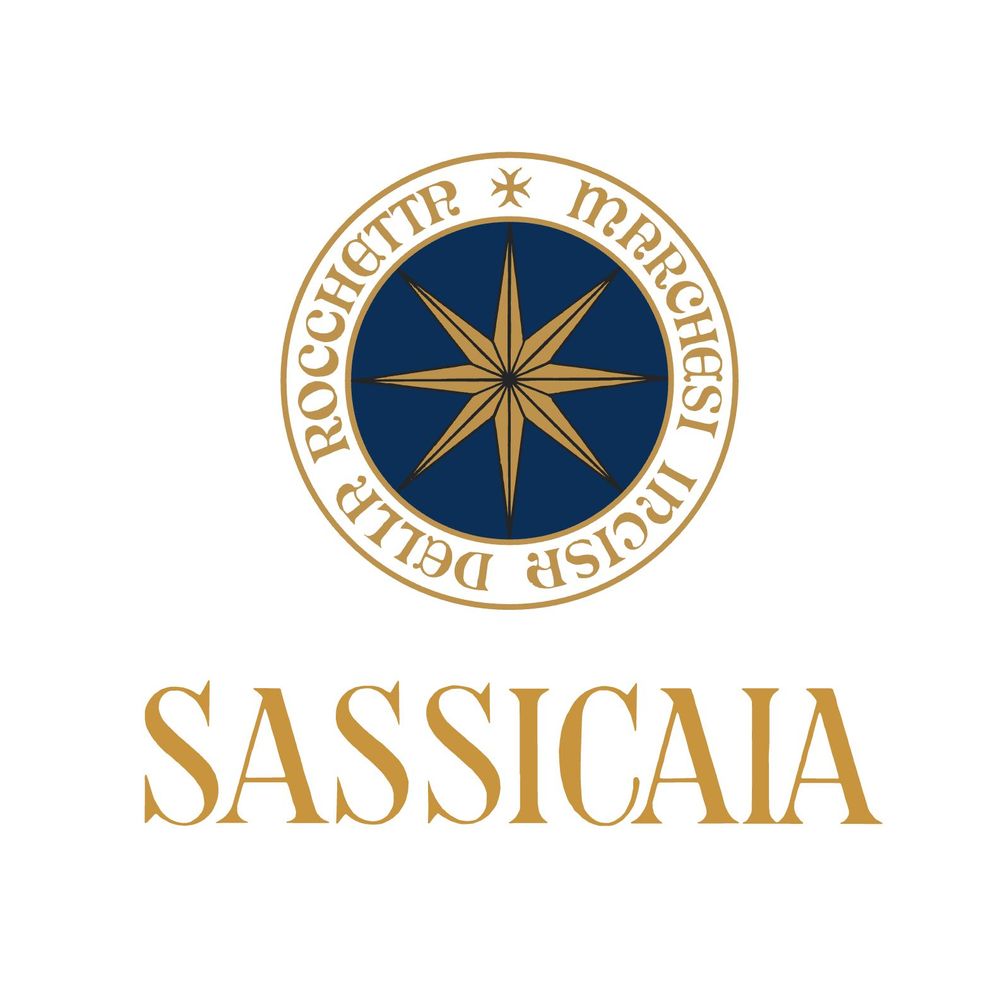 SOIL STYLE
The soils on which the vineyards stand has varied and complex terrain features with a strong presence of limestone, feature areas rich in marl and pebbles as well as being partly clayey. The production facilities are located at an average altitude of between 80 and 400 metres above sea level, with a west/south-west exposure.
WEATHER TRENDS
The weather trends in 1991 were good, but not excellent, particularly in terms of temperature. High summer temperatures alternated with low temperatures. The spring season was somewhat cool and drizzly on average, but not harmful, and the flowering of the vines was good but not abundant. However, this great 'flywheel' formed by the woods surrounding the Sassicaia vineyards also had its beneficial effect this year, creating a microclimate that had a positive effect on the vines.
HARVESTING
The crop was good: even lush, and at the beginning of September the sugar content of the grapes was already around 18.5 - 19%. with peaks of up to 20%. By mid-September we were averaging 20.80 - 21% sugar, with optimum acidity: around 7 - 7.2%0'. The polyphenolic value expressed itself well, so much so that around 24 September we proceeded to harvest all the grapes, which were now in full bloom. The grapes were rich in flavour and were very healthy. The thickness of the skin was good and its tannin content promised a good, if not excellent, 'structural dimension'.
FERMENTATION
The must had a good colour intensity and alcoholic fermentation with relative maceration of the skins took place smoothly around the initial temperature average of 29-30oC. before dropping to around 22-23oC. at the end of maceration, on racking, after about 14 days. The malolactic process took place very easily and by 20 November all the wine was ready to enter the barrels, as the malic acid had already been completely transformed, starting in March following the harvest.
AGEING
The ageing in the barrels lasted 23 months and after a three-week sedimentation, the wine went into the bottle, without being filtered.