Data Sheet
SASSICAIA 1990

CLASSIFICATION
Table Wine

FIRST VINTAGE ON THE MARKET
1968

GRAPES
Cabernet Sauvignon, Cabernet Franc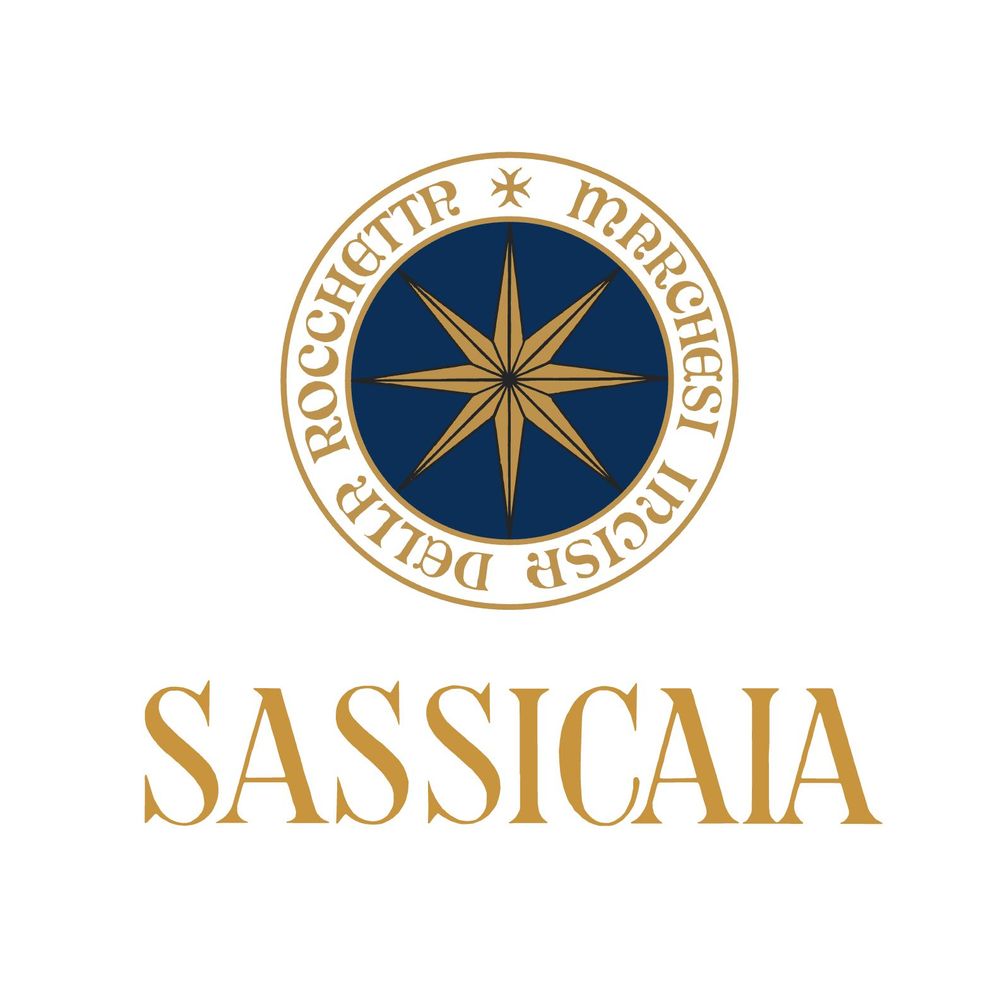 Bolgheri Sassicaia
SOIL STYLE
The soils on which the vineyards stand has varied and complex terrain features with a strong presence of limestone, feature areas rich in marl and pebbles as well as being partly clayey. The production facilities are located at an average altitude of between 80 and 400 metres above sea level, with a west/south-west exposure.
WEATHER TRENDS
A very interesting weather trend for the quality of wine in the 1990 vintage. It is true that the summer and even post-summer heat, precisely the pre-autumn, was strong, but it is also true that the heat accumulation together with the intense sunlight favourably and intensely affected the quality of the grapes' sensory characteristics. 
In particular, the primary polyphenolic and aromatic assets of the skin benefited, as did the sugar value of the juice of the berry. A mild and dry winter marked an early bud break, which was aided in its development by the persistence of good weather.
HARVESTING
With this favourable climatic trend, the harvest took place somewhat early and the must, which was about 20% less than the quantity in 1989, expressed itself with intense characters of colour and density: a better indication could not have appeared for the wine's perfect outcome.
FERMENTATION
Alcoholic fermentation took place at 28-30 °C and the skins macerated for about 15 days in vats full of primary and secondary aromas.
AGEING
The wine was bottled after a delicate settling and without any filtration, so as not to damage or spoil it.