Data Sheet
SASSICAIA 1986

CLASSIFICATION
Table Wine

FIRST VINTAGE ON THE MARKET
1968

GRAPES
Cabernet Sauvignon, Cabernet Franc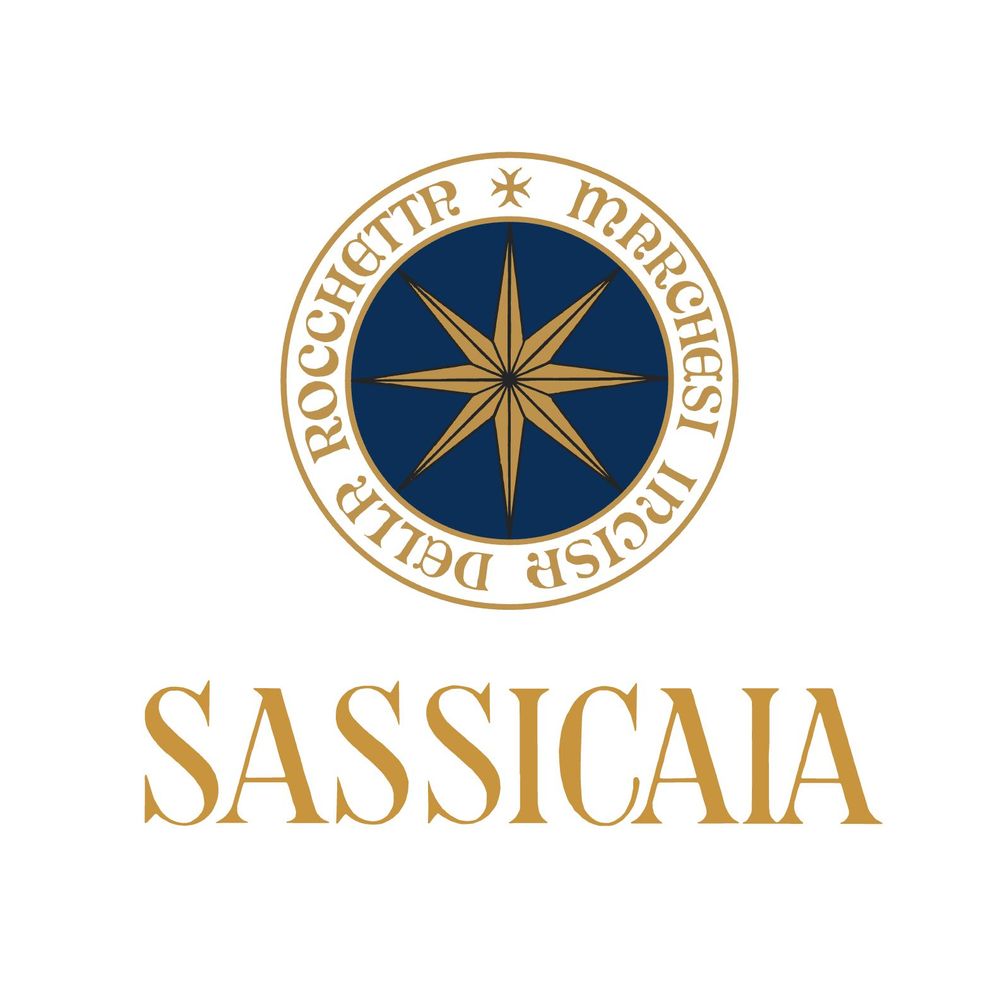 Bolgheri Sassicaia
SOIL STYLE
The soils on which the vineyards stand has varied and complex terrain features with a strong presence of limestone, feature areas rich in marl and pebbles as well as being partly clayey. The production facilities are located at an average altitude of between 80 and 400 metres above sea level, with a west/south-west exposure.
WEATHER TRENDS
The weather in the 1986 vintage was generally characterised by dry temperatures that rose sharply during the final phase of grape ripening.
This had a positive effect on the fruit, which turned out to be very healthy with good concentration.
HARVESTING
Production was relatively normal, and therefore more abundant than in 1985, in terms of bunch-to-stem ratio. This resulted in a grape quality that was very balanced in its sugar-organic acid-polyphenol ratios. The ripening was excellent, and the harvest was sunny but without excessive heat. It lasted approximately 18 days. Harvesting was carried out entirely by hand in crates of a maximum weight of 15 kg which began on 15 September and ended on 26 September.
FERMENTATION
Fermentation took place without any microbiological problems, with maceration lasting around 12 days. Malolactic fermentation also took place in the first half of November, immediately after fermentation, and by the first ten days of December, the wine was already free from malic acid. It was kept in the vats for another month or so, so that it could complete its secondary microbiological processes correctly, and the transfer to the barrels took place at the end of December.
AGEING
The barrels were 30% first-passage, 30% second passage, and 40% new. 20% were Slavonian oak, and 80% French. Ageing lasted 22 months.