Data Sheet
SASSICAIA 1985

CLASSIFICATION
Table Wine

FIRST VINTAGE ON THE MARKET
1968

GRAPES
Cabernet Sauvignon, Cabernet Franc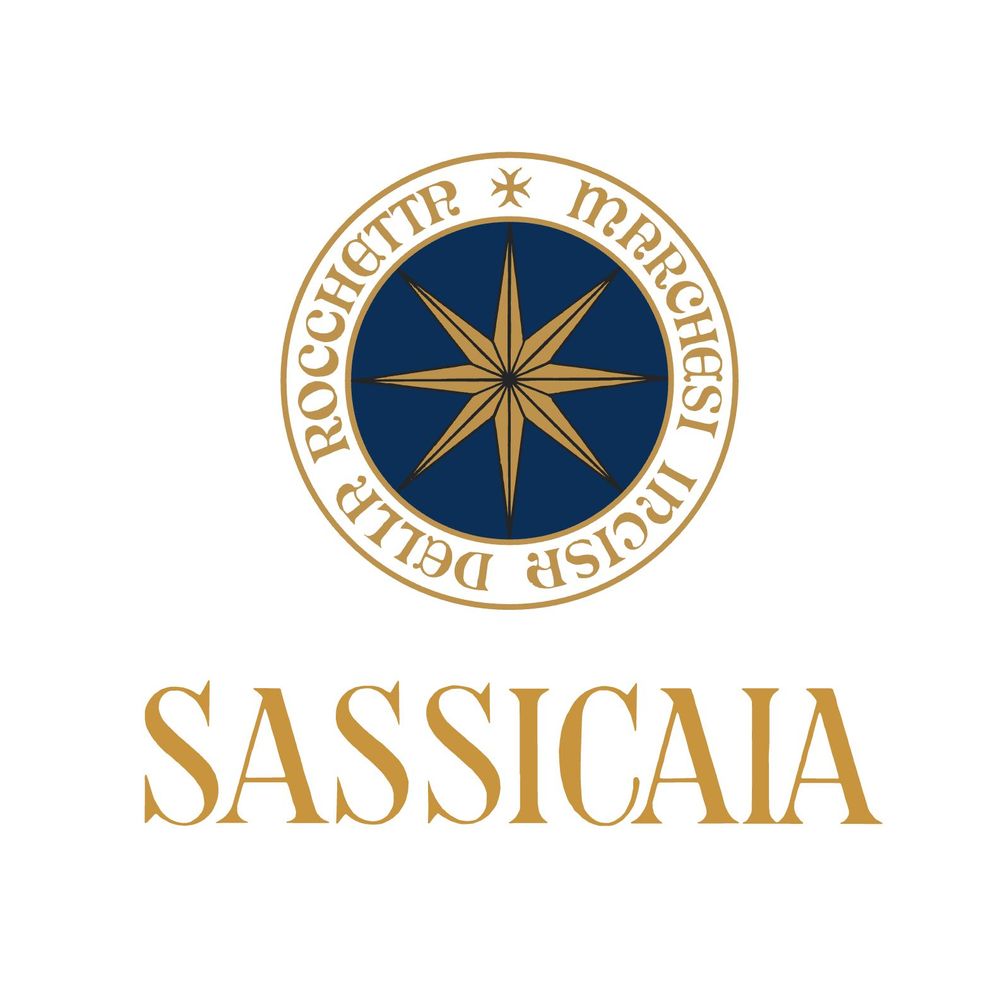 Bolgheri Sassicaia
SOIL STYLE
The soils on which the vineyards stand has varied and complex terrain features with a strong presence of limestone, feature areas rich in marl and pebbles as well as being partly clayey. The production facilities are located at an average altitude of between 80 and 400 metres above sea level, with a west/south-west exposure.
WEATHER TRENDS
This was a historic year for wine in Tuscany. The climate was ideal in all months of the year: with heat not excessively intense and rain at the right times and not excessively abundant in the spring. The summer, like the rest of the year, was also hot and sunny. Production was lower due to a few frosts that occurred in early spring, but this allowed for a better distribution of production on the vine to the benefit of a fruit in which phenolic maturity and technical maturity coincided perfectly.
Harvest began on 10 September and ended at the end of the month.
HARVESTING
The grapes ripened quickly, and the harvest temperature was very high (25-28°C).
FERMENTATION
Fermentation was not difficult, however, because harvesting only took place during cooler hours, and in the cellar the fermentation vats were cooled by runoff water. Maceration: first of all, the malic acid content in the grapes was low, given the summer-autumn climate. The high pH then favoured rapid malolactic development, which was completed by 10 December.
AGEING
Approximately 40% in Slavonian oak barrels and 60% in French Tronçais barrels, with a small proportion of Allier. The percentage of new wood was 65%. The remaining 35% was first and second passage wood. The stay in barrels was 22 months, given the wine's high polyphenolic content, although a lot of new wood was used.