Data Sheet
SASSICAIA 1984

CLASSIFICATION
Table Wine

FIRST VINTAGE ON THE MARKET
1968

GRAPES
Cabernet Sauvignon, Cabernet Franc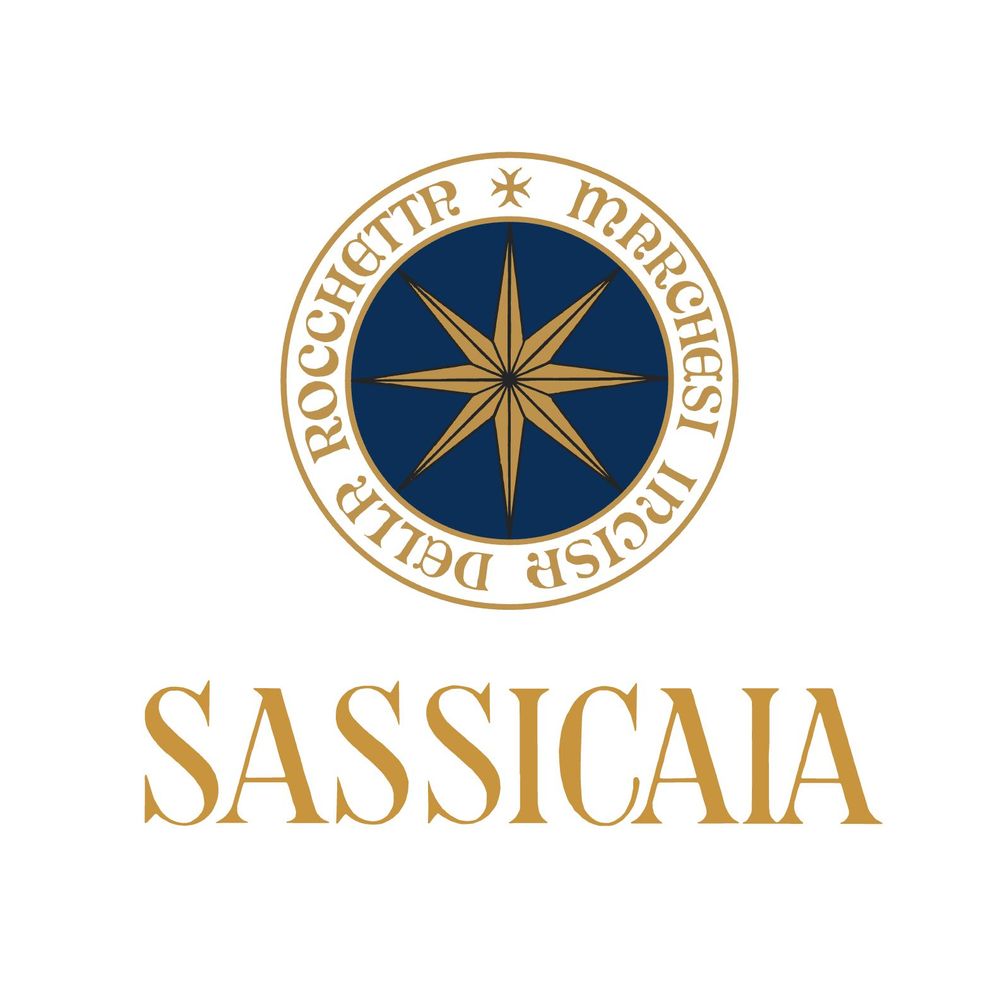 Bolgheri Sassicaia
SOIL STYLE
The soils on which the vineyards stand has varied and complex terrain features with a strong presence of limestone, feature areas rich in marl and pebbles as well as being partly clayey. The production facilities are located at an average altitude of between 80 and 400 metres above sea level, with a west/south-west exposure.
WEATHER TRENDS
A rather cool and rainy year, albeit with elements that positively conditioned the outcome of the harvest. Winter and spring were optimal months for the vines, with frequent rainfall that enriched the soil's water supply and encouraged growth of the plants. Spring, which was slightly early, was characterised by temperatures above the seasonal average, albeit with occasional rainfall. The summer, on the other hand, was rather cool and rainy to the point of producing wines with more distinct aromas but less structure. The wines, however are, very much in keeping with the Sassicaia style, which, especially in the long ageing process, benefited greatly.
FERMENTATION
In 75 and 120 hectoliter stainless steel vats with fresh water to contain the fermentation temperature regime. 
Maceration happened for 13 days and rapid transformation of malic acid by early malolactic fermentation.
AGEING
20 months in French barrels of which was 3/4 French and 1/4 Slavonian. The average of the new barrels was 60% with the rest first and second passage.