Data Sheet
SASSICAIA 1983

CLASSIFICATION
Table Wine

FIRST VINTAGE ON THE MARKET
1968

GRAPES
Cabernet Sauvignon, Cabernet Franc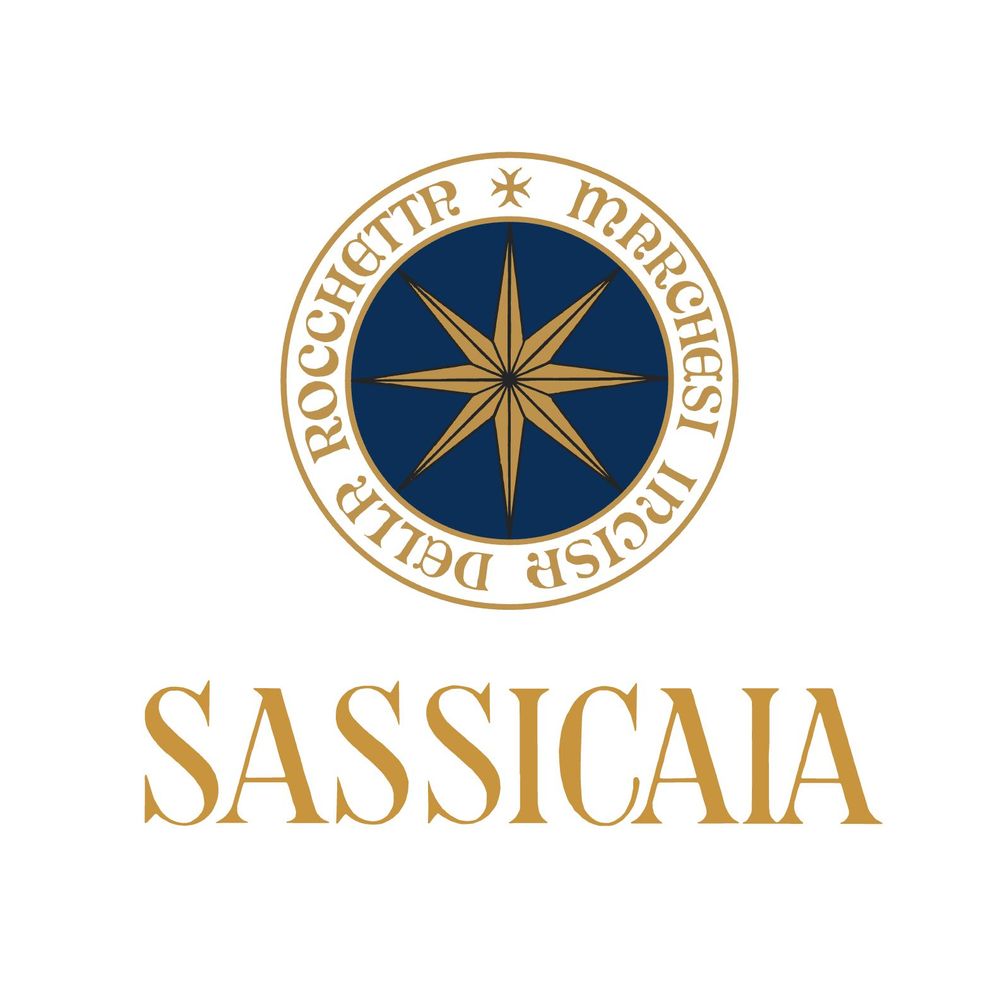 Bolgheri Sassicaia
SOIL STYLE
The soils on which the vineyards stand has varied and complex terrain features with a strong presence of limestone, feature areas rich in marl and pebbles as well as being partly clayey. The production facilities are located at an average altitude of between 80 and 400 metres above sea level, with a west/south-west exposure.
WEATHER TRENDS
A somewhat bizarre year, conditioned by heavy rainfall in the autumn and mild temperatures followed by a cold, dry winter. Spring started slightly early with optimal weather conditions. In the summer, the heat became more intense, especially during the month of July, when it was exceptionally hot, the hottest in 15 to 20 years. Fortunately, from the second ten days of August, the weather changed with the arrival of two storms that brought rain and cooler air, especially at night. September also saw rain during the first four days of the month, but without harming the grapes, which were able to ripen well on the vine and be harvested fully ripe and healthy.
HARVESTING
Fructification and ripening were fair but not excellent.
FERMENTATION
In 75 and 120 hectoliter stainless steel vats at a moderate temperature with run-off. Maceration happened for 10 days, because the skin was not very thick, and the extractable substances were not abundant. Malolactic fermentation took place by 15 November. The wine was of average structure, but certainly not particularly full-bodied.
AGEING
22 months in French wood barrels (Tronçais and a small portion of Allier) which constituted approximately 70% of the barrels with more than 2/3 new. The rest was Yugoslavian 1/3 new and 2/3 first and second passage.