Data Sheet
SASSICAIA 1982

CLASSIFICATION
Table Wine

FIRST VINTAGE ON THE MARKET
1968

GRAPES
Cabernet Sauvignon, Cabernet Franc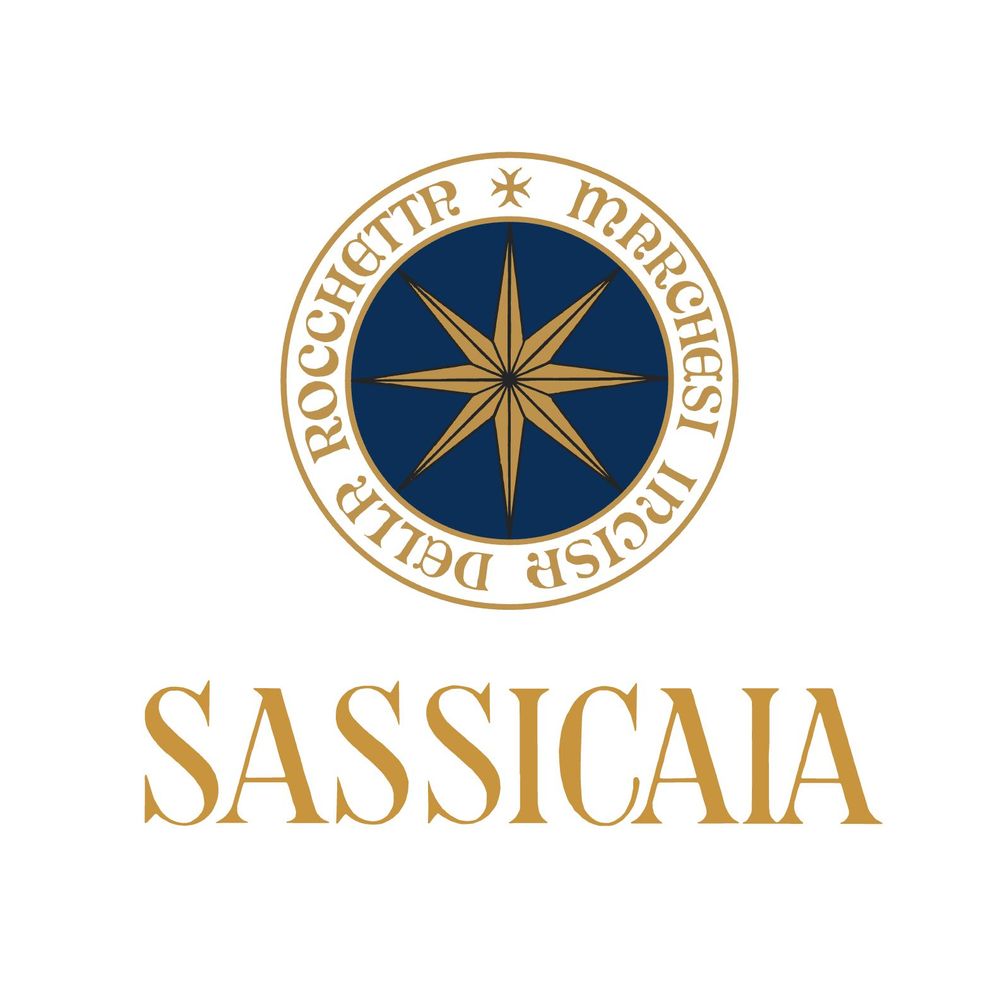 Bolgheri Sassicaia
SOIL STYLE
The soils on which the vineyards stand has varied and complex terrain features with a strong presence of limestone, feature areas rich in marl and pebbles as well as being partly clayey. The production facilities are located at an average altitude of between 80 and 400 metres above sea level, with a west/south-west exposure.
WEATHER TRENDS
A rather rainy year. Autumn and winter with mild temperatures and little rain. Spring was rainy and arrived late after the very cold month of March. The summer was characterised by rainfall, especially at the end of summer coinciding with ripening.
HARVESTING
Harvest happened with perfect physiological ripeness with a low production of grapes but of excellent quality.
FERMENTATION
Fermentation in 75 hectoliter stainless steel vats with maceration for about 14 days and very early malolactic fermentation with temperature control and external runoff.
AGEING
21 months in 3/4 new French barrels (approximately 65%) and second and third round barrels (the remaining part). For the remaining 1/4 second and third passage Slavonian oak was used. After its period in barrels, the wine had a good maturation, given its high tannin content from both the grape and the wood. On the other hand, even though it already had polyphenols of its own, we let the Sassicaia 1982 stay a considerable amount of time in new wood, due to its very interesting phenolic content and need for intense polymerisation.