Data Sheet
SASSICAIA 1981

CLASSIFICATION
Table Wine

FIRST VINTAGE ON THE MARKET
1968

GRAPES
Cabernet Sauvignon, Cabernet Franc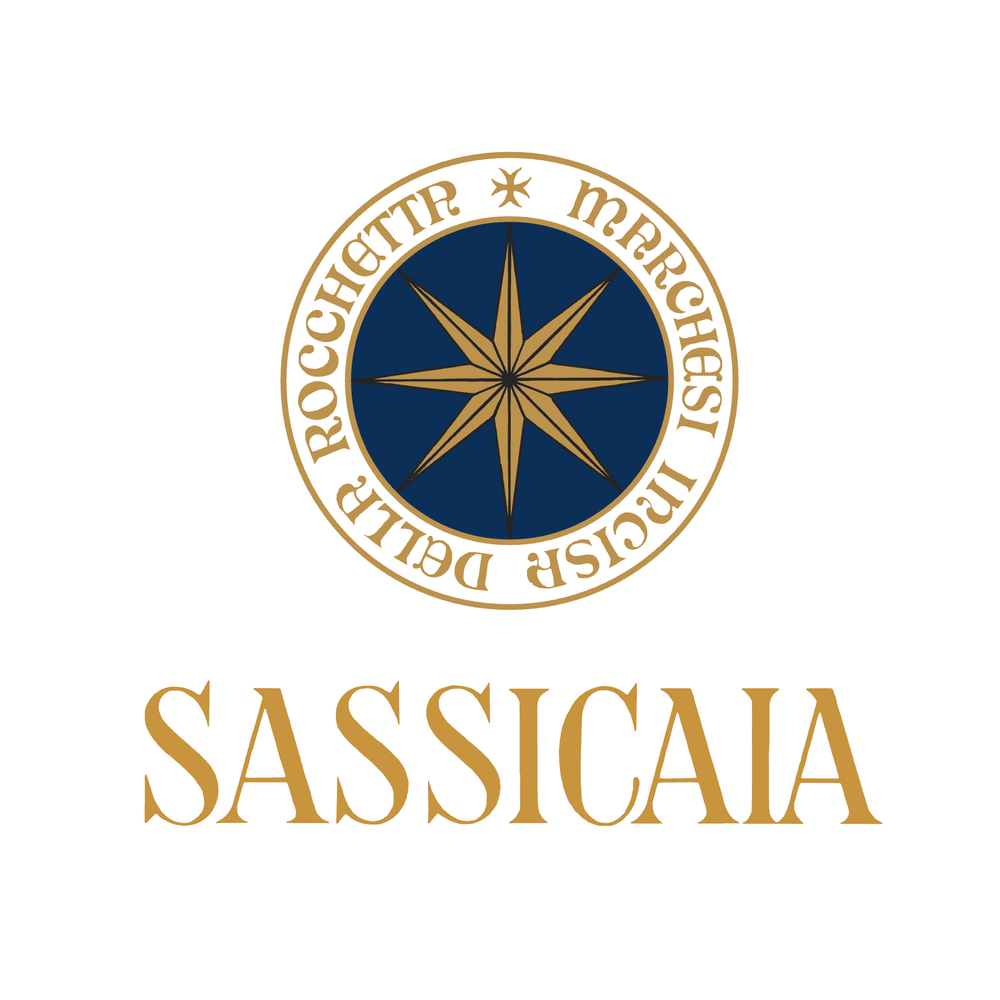 Bolgheri Sassicaia
SOIL STYLE
The soils on which the vineyards stand has varied and complex terrain features with a strong presence of limestone, feature areas rich in marl and pebbles as well as being partly clayey. The production facilities are located at an average altitude of between 80 and 400 metres above sea level, with a west/south-west exposure.
WEATHER TRENDS
A very good vintage for Bolgheri, in some ways like 1975 and 1978, in which ripe fruit prevails. Regular autumn and winter weather, with late spring characterised by rainfall. It was a hot summer with no rainfall but there was not a drought. The harvest came a little early but with excellent phenolic and technical ripening.
HARVESTING
The grapes were rich in colour, flavour and noble tannins.
FERMENTATION
Maceration lasted 15 days in 75 hectoliter stainless steel vats.
AGEING
Ageing lasted 19 months in 65% French oak barrels (40% new and 60% first/second passage) and 35% Yugoslavian wood (50% new and 50% first/second passage).