Data Sheet
SASSICAIA 1979

CLASSIFICATION
Table Wine

FIRST VINTAGE ON THE MARKET
1968

GRAPES
Cabernet Sauvignon, Cabernet Franc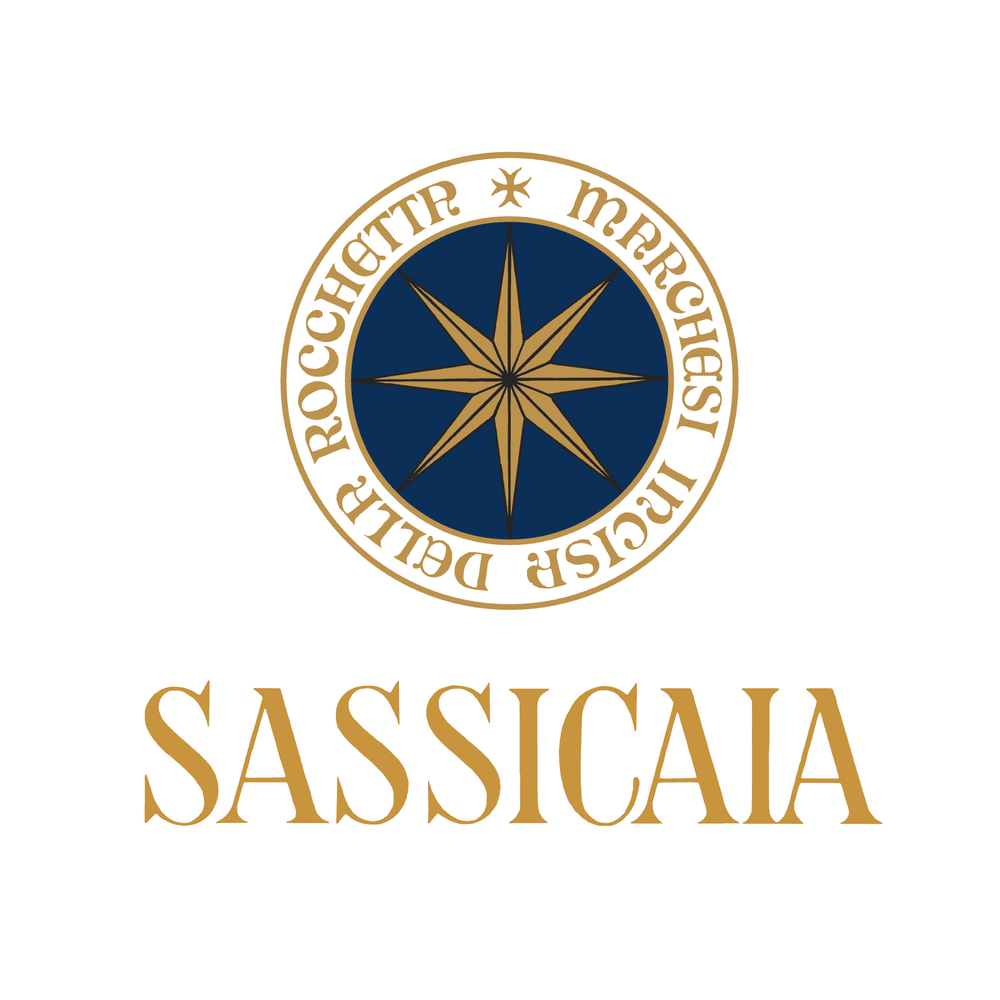 Bolgheri Sassicaia
SOIL STYLE
The soils on which the vineyards stand has varied and complex terrain features with a strong presence of limestone, feature areas rich in marl and pebbles as well as being partly clayey. The production facilities are located at an average altitude of between 80 and 400 metres above sea level, with a west/south-west exposure.
WEATHER TRENDS
It was not exactly a favourable year. After a harsh winter, spring arrived late and was often affected by frequent rainfall, which affected the flowering and fruit ripening period. Summer was dry and rather humid with a total absence of rain. From mid-September, frequent rainfall meant that the harvest had to be brought forward, jeopardising the perfect quality of the grapes.
FERMENTATION
Maceration took place over 12 days in stainless steel vats, malolactic fermentation was immediate and regular.
AGEING
21 months in 65% French barrels (half new, half first and second passage) and 35% Yugoslavian (70% new, 30% first and second passage).