Data Sheet
SASSICAIA 1976

CLASSIFICATION
Table Wine

FIRST VINTAGE ON THE MARKET
1968

GRAPES
Cabernet Sauvignon, Cabernet Franc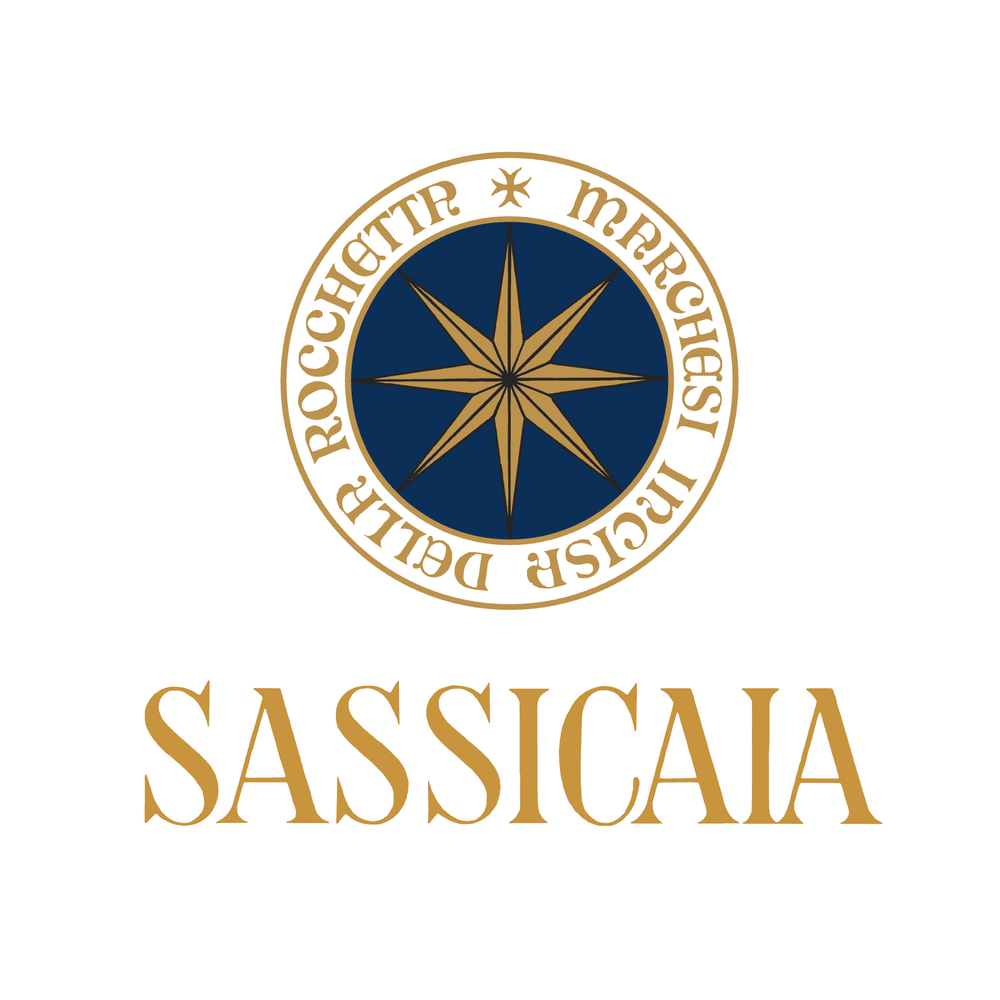 Bolgheri Sassicaia
SOIL STYLE
The soils on which the vineyards stand has varied and complex terrain features with a strong presence of limestone, feature areas rich in marl and pebbles as well as being partly clayey. The production facilities are located at an average altitude of between 80 and 400 metres above sea level, with a west/south-west exposure.
WEATHER TRENDS
Another rather rainy year. After a regular autumn and winter and a spring conditioned by average temperatures and no wind, the summer was rather rainy, which influenced the organoleptic results of the vintage, which expressed itself more on the aromatic side but with less structure and medium-aged tannins.
HARVESTING
The grapes ripened in accordance with the necessary physiological standards.
FERMENTATION
It was decided to extend maceration by a few days for better tannin extraction. Fermentation took place with maceration and fermentation for 10 days, followed by malolactic fermentation in wooden vats.
AGEING
Ageing took place for 18 months in Slavonian oak barrels made in Italy.