Data Sheet
SASSICAIA 1972

CLASSIFICATION
Table Wine

FIRST VINTAGE ON THE MARKET
1968

GRAPES
Cabernet Sauvignon, Cabernet Franc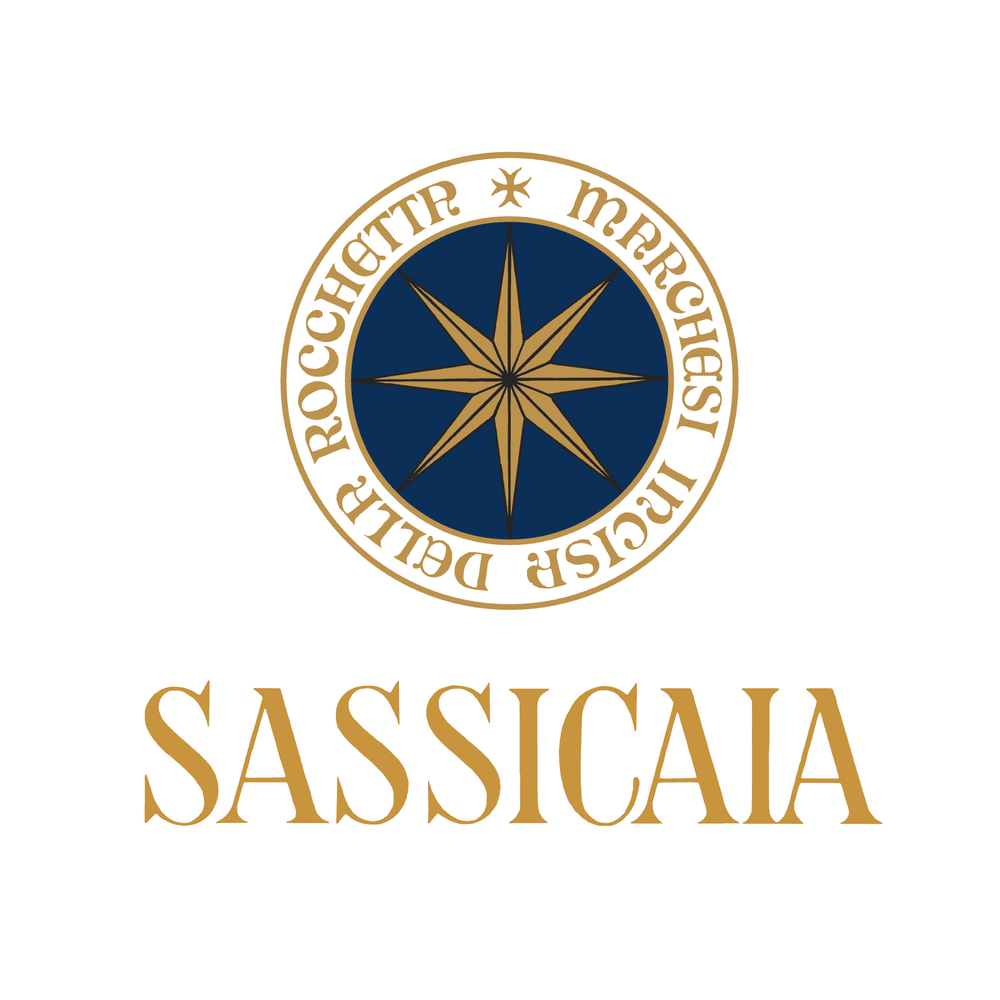 Bolgheri Sassicaia
SOIL STYLE
The soils on which the vineyards stand has varied and complex terrain features with a strong presence of limestone, feature areas rich in marl and pebbles as well as being partly clayey. The production facilities are located at an average altitude of between 80 and 400 metres above sea level, with a west/south-west exposure.
WEATHER TRENDS
After a cold autumn and winter with no rain, the vintage continued with alternating sunny days but frequent rainfall. It was quite a rainy year, which resulted in wines with less structure but great aromatic complexity.
FERMENTATION
Fermentation took place in 2 hectolitre Slavonian oak vats with a maceration period of 7 days.
AGEING
The wine remained for 18 months in 85% Slavonian and 15% French Tronçais oak barrels. New wood made up approximately 55-60% and second/third passage for the Yugoslavian oak.