Data Sheet
SASSICAIA 1968

CLASSIFICATION
Table Wine

FIRST VINTAGE ON THE MARKET
1968

GRAPES
Cabernet Sauvignon, Cabernet Franc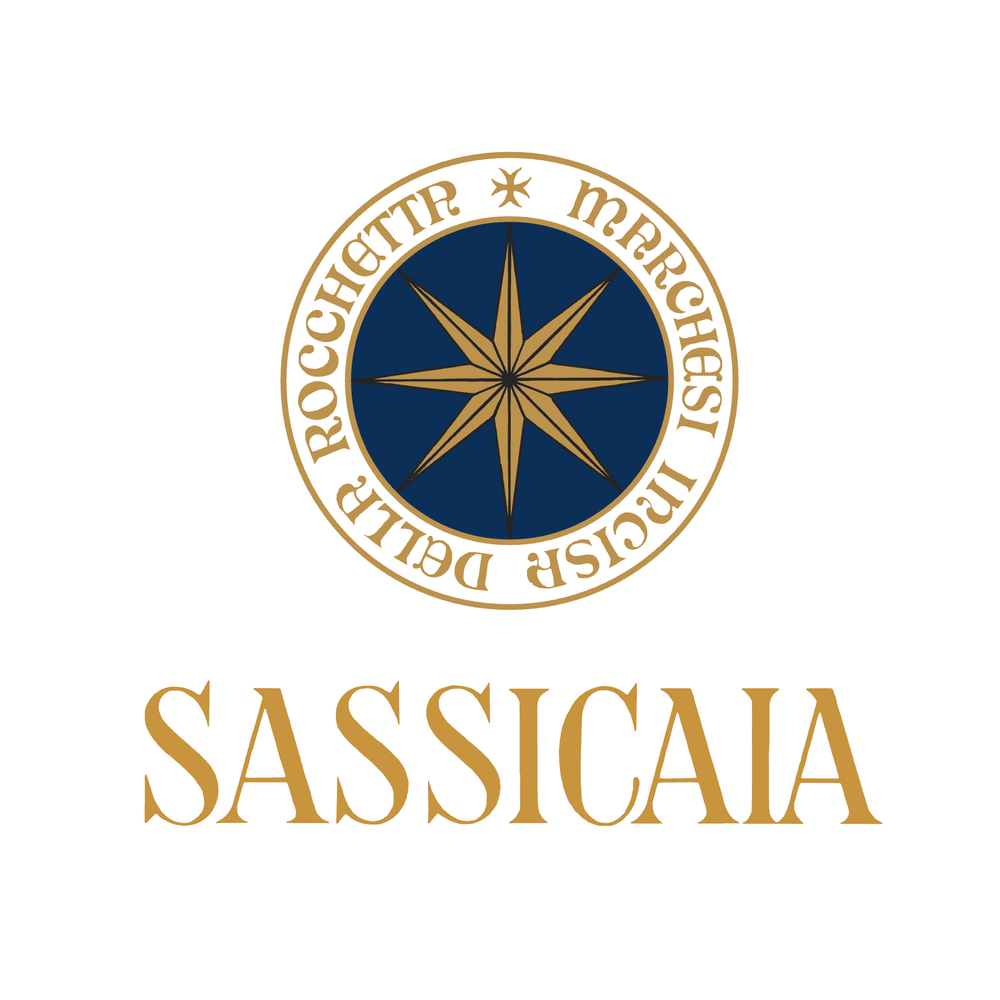 Bolgheri Sassicaia
SOIL STYLE
The soils on which the vineyards stand has varied and complex terrain features with a strong presence of limestone, feature areas rich in marl and pebbles as well as being partly clayey. The production facilities are located at an average altitude of between 80 and 400 metres above sea level, with a west/south-west exposure.
WEATHER TRENDS
It was a rainy autumn with mild temperatures and a winter characterised by cold temperatures, often below 0°C. After a rather rainy spring that alternated with sunny days, the entire summer period was characterised by hot days with maximum temperatures around 32°C, with sporadic rainfall, especially at the beginning of July and mid-August. The entire harvest period was characterised by sunny days and temperatures within the norm.
FERMENTATION
Fermentation took place in two small open oak vats, each with a capacity of around 20 hectolitres.
AGEING
Ageing took place in Slavonian oak barrels, of approximately the same capacity as the barrels.