Data Sheet
GUIDALBERTO 2012

CLASSIFICATION
IGT - Toscana

FIRST VINTAGE ON THE MARKET
2000

GRAPES
Cabernet Sauvignon, Merlot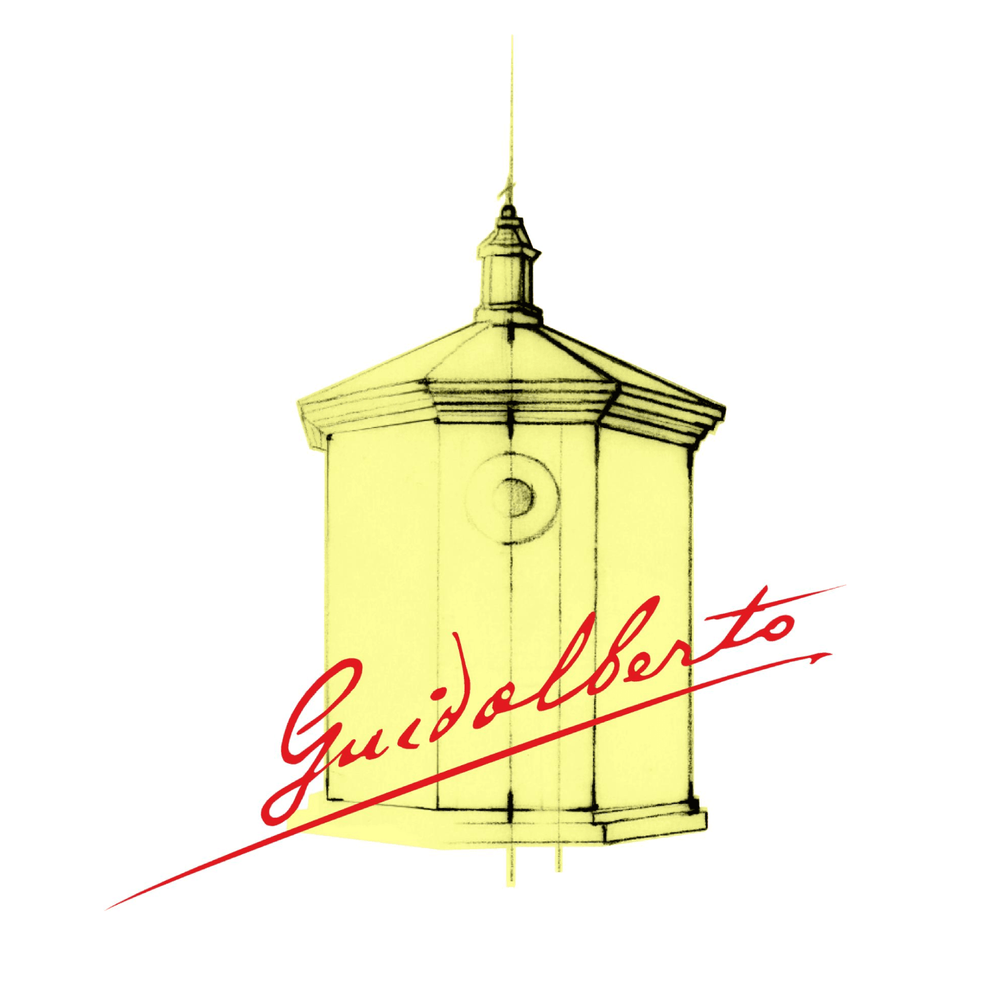 Guidalberto
SOIL STYLE
The soils on which the vineyards stand has varied and complex terrain features with a strong presence of limestone, feature areas rich in marl and pebbles as well as being partly clayey; they sit at an altitude of between 100 and 300 metres above sea level, with a south/south-west exposure.
WEATHER TRENDS
The weather in 2012 was very unusual. A fairly harsh and prolonged autumn and winter, with repeated snowfall in January, which is very rare in the region. Optimal conditions are needed for trees due to the physiological requirements of the plants and also for natural elimination of pests. Spring started slightly late, with budding beginning about 15 days later than average. From the second week of May, temperatures tended to rise, accelerating the arrival of summer. In mid-June, some rainfall was very beneficial for the plants and the soil's water reserves. July and August were very hot, with temperatures above seasonal averages. However, thanks to the particular position of the land where the estate's vineyards are located - deep, cool, hilly and surrounded by Mediterranean shrubs - the vines were in no way affected by the heat peaks, which were felt more strongly, especially in August. The late sprouting, sea winds during fruit formation and the sudden heat that arrived at the end of spring reduced production, ensuring a natural and optimal distribution of the quantity of grapes per plant, to the benefit of a veraison and subsequent phenolic ripening of the grapes that took place in an optimal manner and without ever being affected by water stress or over-ripening.
HARVESTING
Excellent phenolic ripening of the cabernet grapes, which reached full maturity with good acidity and low alcohol content. A few sporadic rainfalls during the merlot harvest were instrumental in allowing the cabernet sauvignon and cabernet franc grapes to ripen perfectly and gradually, and the grapes arrived in the cellar crisp and perfectly ripe. The small size of the berries caused a further loss of about 5-10% on production, compared with previous vintages. In many Bolgheri wineries, the harvest was completed at the end of September 2012, thus about 10 days earlier than normal in the last few vintages.
FERMENTATION
Fermentation in steel vats at a controlled temperature of around 30° - 31° C, with maceration on the skins for about two weeks for both Merlot and Cabernet Sauvignon.
AGEING
Once malolactic fermentation was complete, the wine was placed in French oak barriques, and a small part in American oak, where it was aged for a period between the 20 and 25 months. The duration of the ageing is technically decided on the basis of the seasonal trend of the vintage.