Data Sheet
GUIDALBERTO 2011

CLASSIFICATION
IGT - Toscana

FIRST VINTAGE ON THE MARKET
2000

GRAPES
Cabernet Sauvignon, Merlot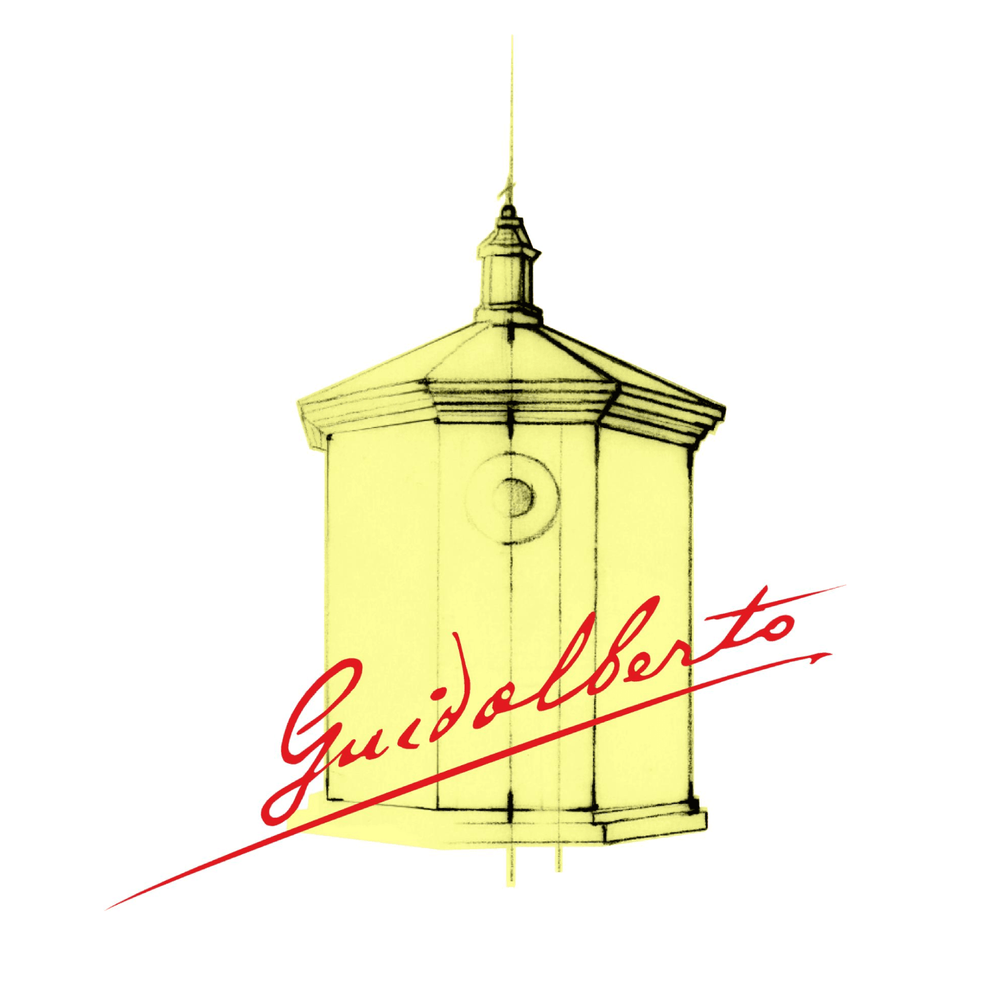 SOIL STYLE
The soils on which the vineyards stand has varied and complex terrain features with a strong presence of limestone, feature areas rich in marl and pebbles as well as being partly clayey; they sit at an altitude of between 100 and 300 metres above sea level, with a south/south-west exposure.
WEATHER TRENDS
The weather in 2011 was very good. It can be considered one of the best vintages since 2000. The winter was harsh, with temperatures below the seasonal average, especially in November and January. Spring started early with mild temperatures and excellent water supply with gradual rainfall without wind. This favoured an excellent vegetative development of the plants to the benefit of the production. The summer was hot and long, but with temperatures in the seasonal averages, except for July, when the heat was more noticeable, but with a good temperature variation between night and day that prevented water stress on the plants and over-ripening of the grapes.
HARVESTING
The ripening of the grapes was regular, allowing the harvest to begin in early September and be completed around mid-October. The grapes arrived at maturity healthy, with plump, crisp berries.
FERMENTATION
Fermentation takes place in steel vats at a controlled temperature of 30° - 31° C, with maceration lasting 15 days for both Merlot and Cabernet Sauvignon.
AGEING
Once malolactic fermentation was complete, the wine was placed in French oak barriques, and a small part in American oak, where it was aged for a period between the 20 and 25 months. The duration of the ageing is technically decided on the basis of the seasonal trend of the vintage.