Data Sheet
GUIDALBERTO 2002

CLASSIFICATION
IGT - Toscana

FIRST VINTAGE ON THE MARKET
2000

GRAPES
Cabernet Sauvignon, Merlot e Sangiovese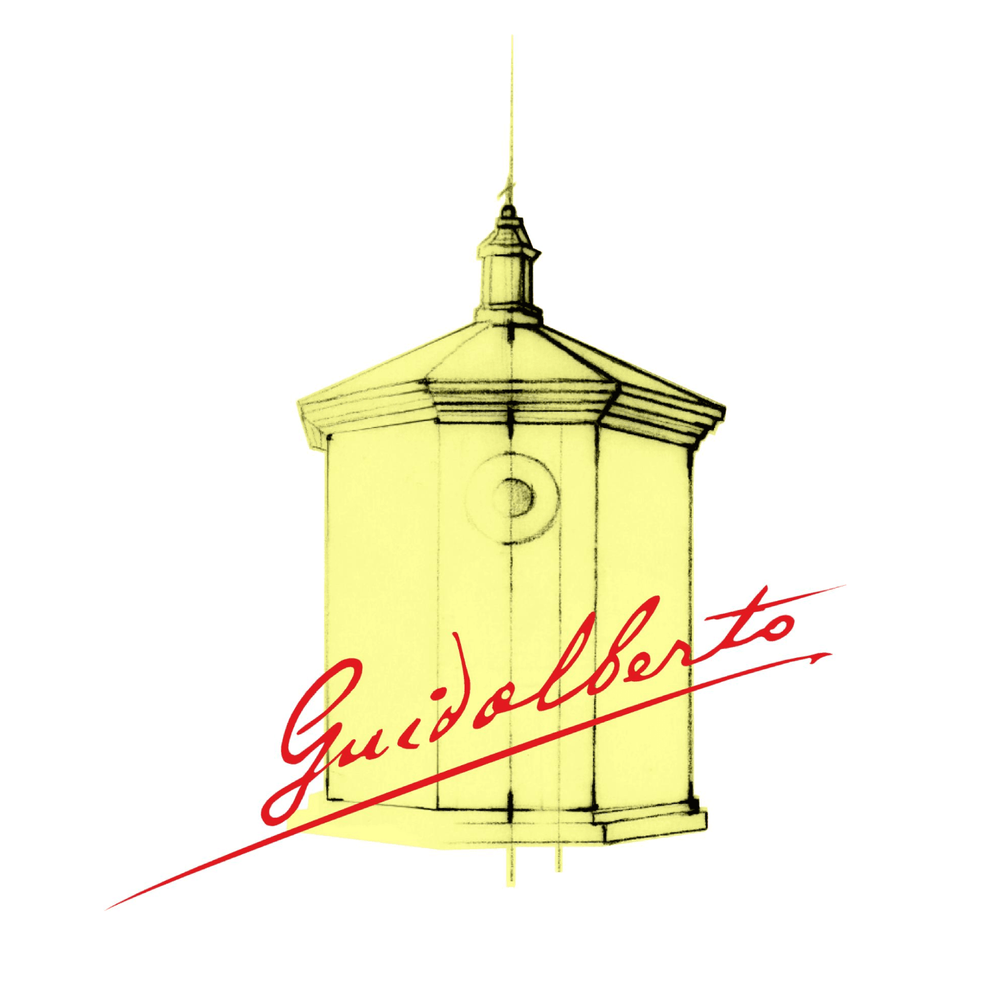 Guidalberto
SOIL STYLE
The soils on which the vineyards stand has varied and complex terrain features with a strong presence of limestone, feature areas rich in marl and pebbles as well as being partly clayey; they sit at an altitude of between 100 and 300 metres above sea level, with a south/south-west exposure.
WEATHER TRENDS
The climatic trend of the 2002 vintage was somewhat erratic; during spring the weather remained within the seasonal norm, while in June and July the rainfall was above the seasonal average. From the beginning of September and throughout the harvest, the weather returned to sunny skies, thus allowing the grapes to ripen fully.
HARVESTING
Thanks to the excellent ventilation and luminosity of the coastal area of Bolgheri, the grapes at the time of harvest were healthy and had good consistency. Thus, the harvest that began on 9 September 2002 was successful and took place almost without interruption.
FERMENTATION
Fermentation took place in temperature-controlled steel vats, with maceration lasting 15 days for both Merlot and Cabernet Sauvignon and 14 days for Sangiovese.
AGEING
Once malolactic fermentation was complete, the wine was placed in French oak barriques, and a small part in American oak, where it was aged for a period between the 20 and 25 months. The duration of the ageing is technically decided on the basis of the seasonal trend of the vintage.