Data Sheet
GUIDALBERTO 2000

CLASSIFICATION
IGT - Toscana

FIRST VINTAGE ON THE MARKET
2000

GRAPES
Cabernet Sauvignon, Merlot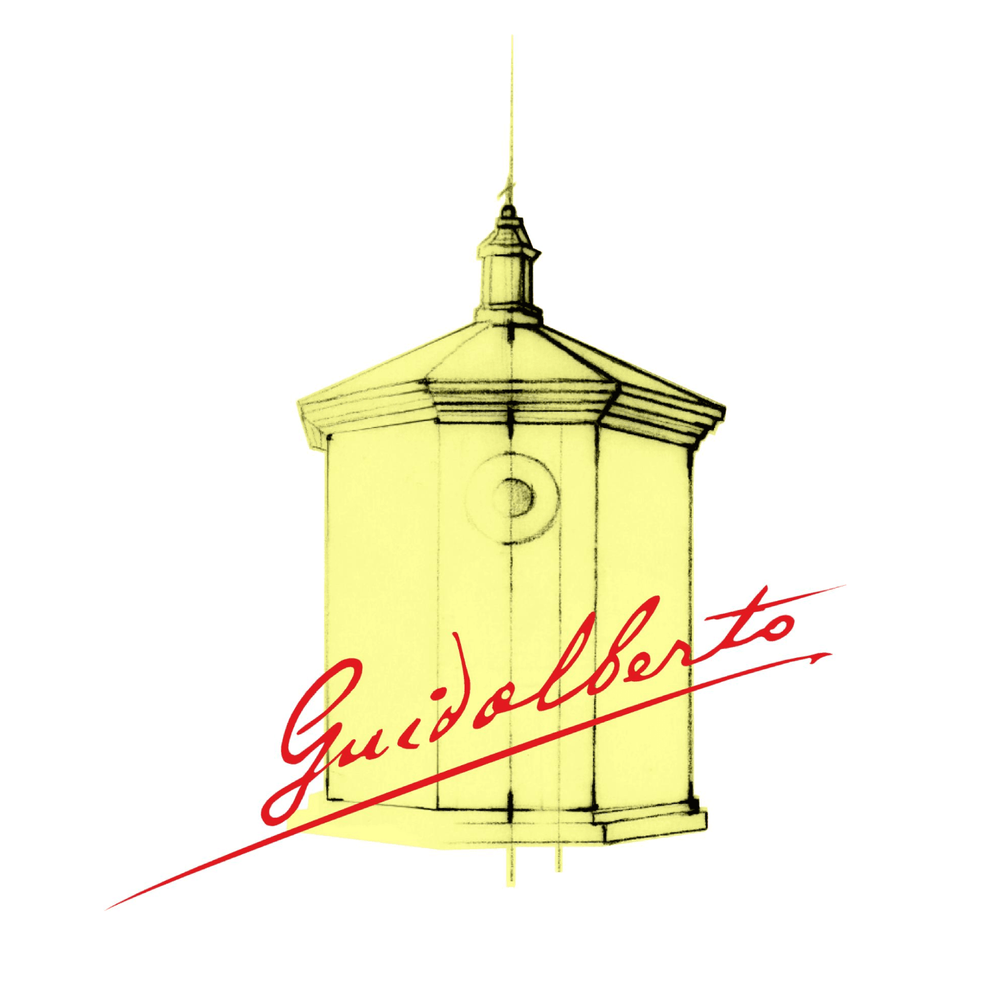 Guidalberto
SOIL STYLE
The soils on which the vineyards stand has varied and complex terrain features with a strong presence of limestone, feature areas rich in marl and pebbles as well as being partly clayey; they sit at an altitude of between 100 and 300 metres above sea level, with a south/south-west exposure.
WEATHER TRENDS
The seasonal trend was particularly favourable with almost no rainfall from the beginning of July to the last week of September, thus, allowing for a steady ripening slightly earlier than average.
HARVESTING
The harvest began during the first few days of September for the Merlot and in mid-September for the Cabernet Sauvignon.
FERMENTATION
Fermentation took place in steel vats at a controlled temperature, with maceration lasting less than 12 days.
AGEING
Once malolactic fermentation was complete, the wine was placed in French oak barriques, and a small part in American oak, where it was aged for a period between the 20 and 25 months. The duration of the ageing is technically decided on the basis of the seasonal trend of the vintage.